Arjuna points up two major reasons for cricket's downfall.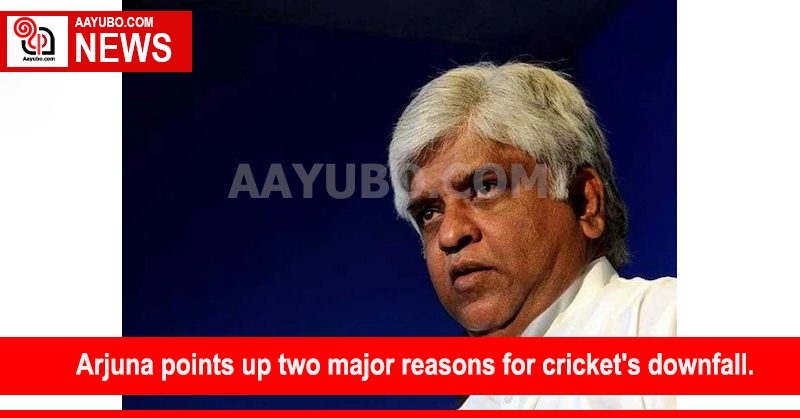 When asked about the current problems of Sri Lankan cricket team, former world cup winning captain Arjuna Ranatunga criticized the management in an interview with DD India.
'In terms of potential, I believe we are a very talented cricketing nation, but I believe these boys who are playing need commitment and discipline, but if we get those things right, I'm confident we will not be far from the top.' Arjuna remarked
He went on to say, "We need a proper change, proper administration, and proper management in the cricket team to discipline and guide the cricketers correctly."
Arjuna predicted that it would take six to eight months to get everything in order and that once they were, Sri Lanka will be one of the finest cricketing nations again.
Source: Newswire.lk
337 Views