Auspicious Times and Directions
How is your day today?
Saturday, 10 April 2021
Sun Rise - Morning 6.10
Sun Set - Evening 6.20
Inauspicious Time
Day 9.07 to 10.49
Night 21.07 to 22.49
Auspicious Direction - North
Death Direction - North
Saturday, 10 April 2021 - How is your day today??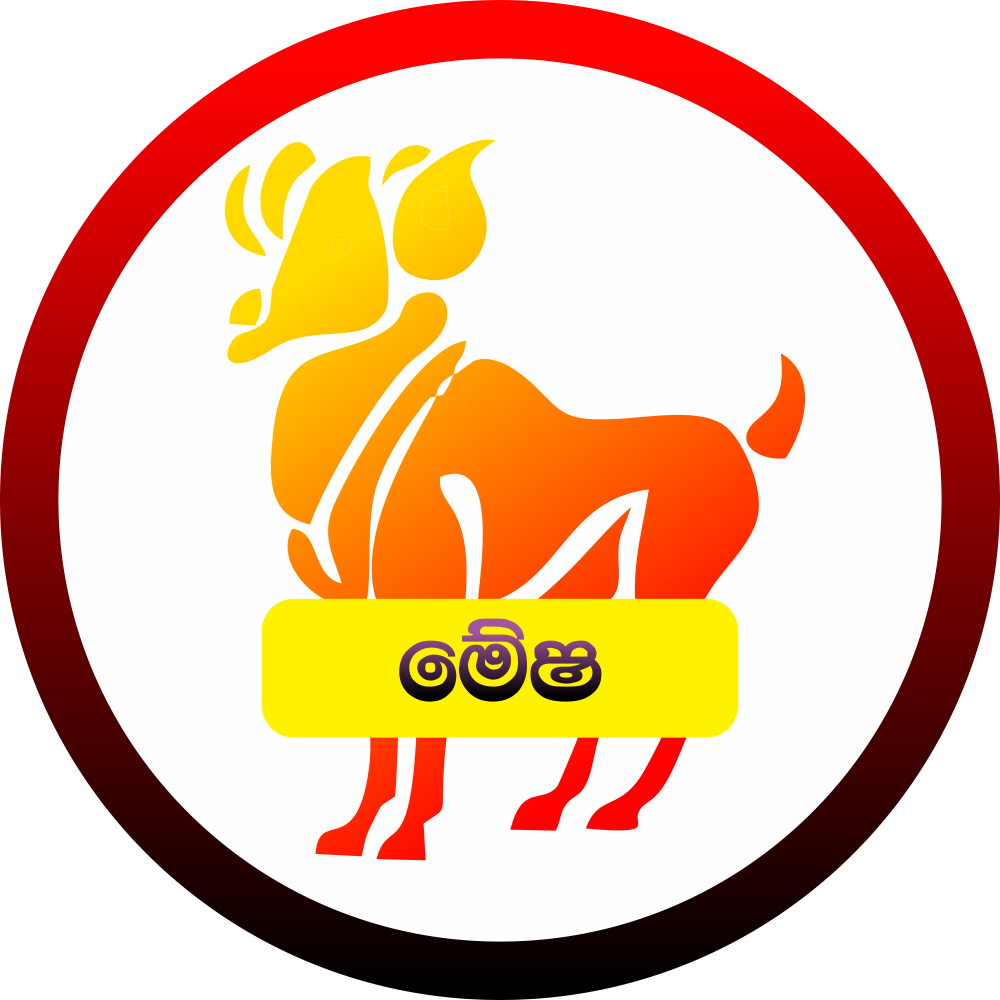 This week may prove to be a bit challenging for you. You may face some health issues. Hence, be careful with your diet and exercise daily to maintain good health. Additionally, try not to be aggressive, else it may affect your health. Also, avoid negative thinking and be calm while having a discussion at the workplace. You may not get the expected result from the business - trips related to the new deal. If you are single, there are chances of getting into a relationship this week. You are advised to have prior planning for the expenditure for this week so that it doesn't affect your financial stability. Moreover, party, celebration, and small get together with family may give you expenses. Besides, students should work on their skills rather than asking and depending on others. Hard work and determination may help you to get the desired results.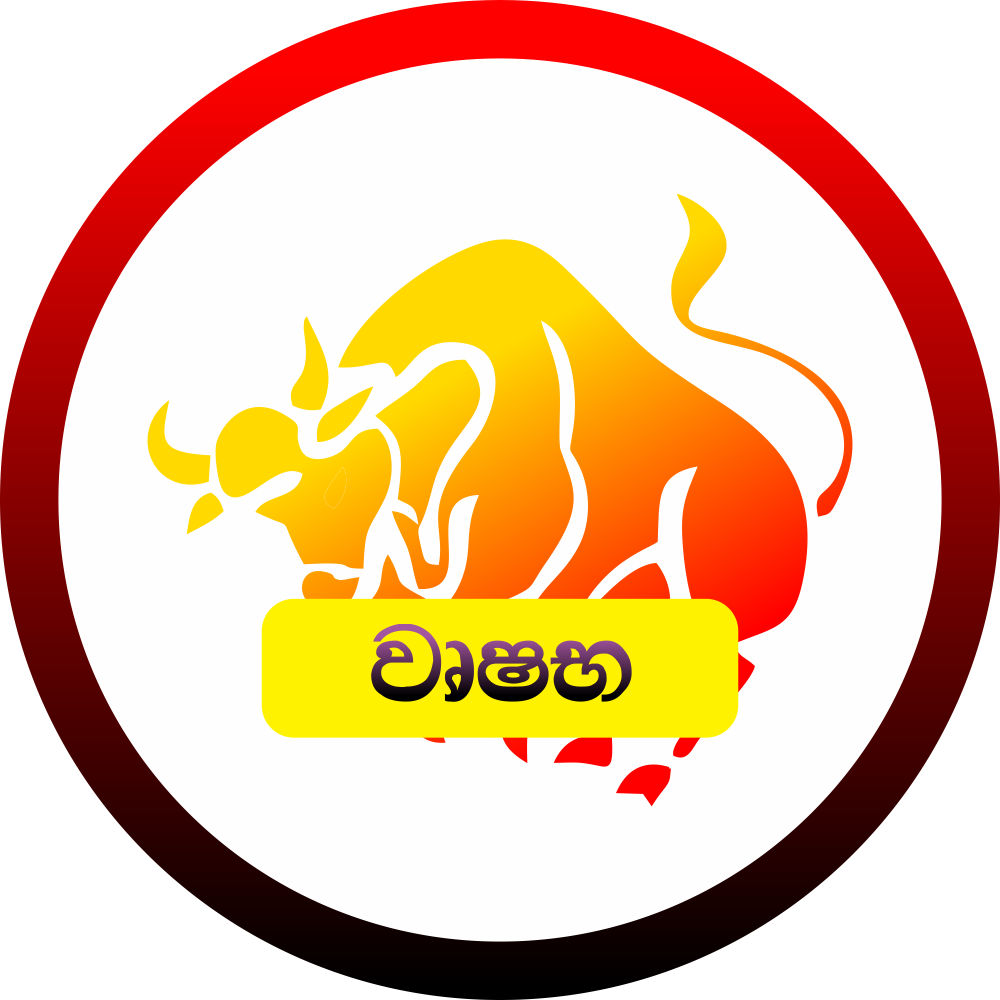 This week is likely to bring mixed results for you. You may have a busy schedule this week. However, try to avoid getting aggressive this week. Also, plan and organize things for this week so that you can complete your tasks on time. Some disagreements with your boss may result in stress and detachment from your work. Moreover, there are chances of some expenditure due to business-trip. If you are in legal field, then this week may bring good financial gain. If you were waiting for the loan to get sanctioned for a longer time than this week you may get a positive response. This week is not favorable for getting into a new relationship. This week you need to be cautious with your promises. False commitment with your partner may give a sudden argument between both of you.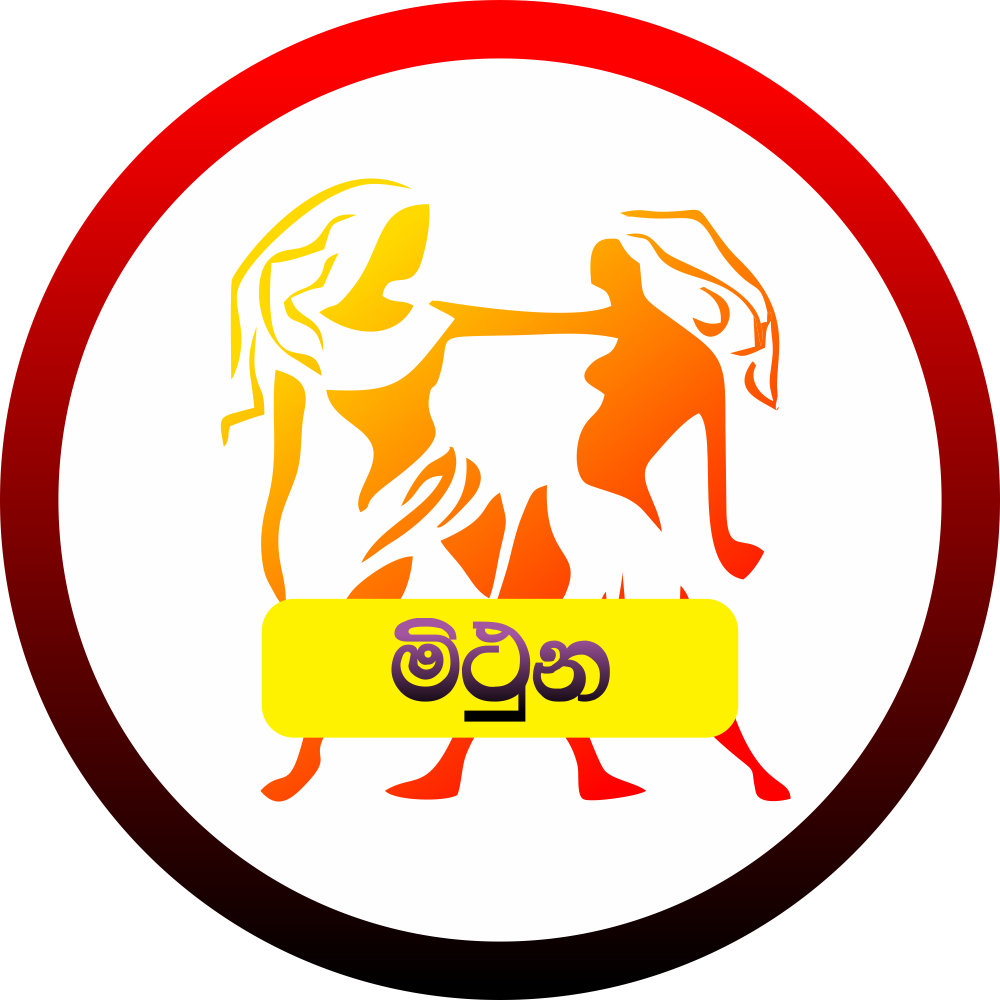 This week may prove to be challenging for you. Take up your work and career seriously this week. There are chances that you may face many challenges in your workplace. Additionally, you may not get the desired financial gain this week. Have patience and work with full determination, it will help you to achieve success. This week is likely to be good for your relationship. You may enjoy the quality time together and may also plan for your future. If married, then this may be an exciting week for you, your marriage life may be rejuvenated. Also, there are chances that you and your partner may go for a short trip. Your children are likely to achieve success and there are chances of a small celebration for the same. A little advice and support to the kids would encourage them to achieve more. However, avoid spending on unnecessary things and try to save more.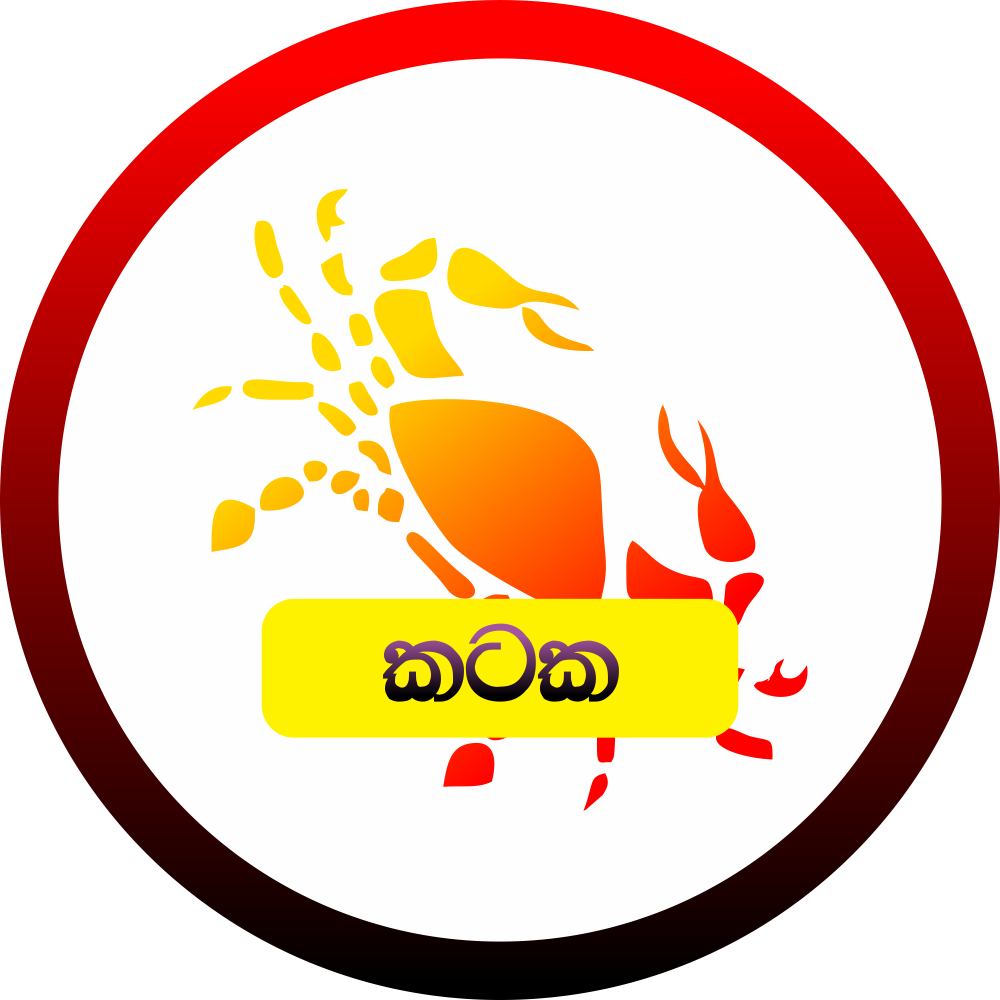 Some positive developments in your life are foreseen this week. You may also have a renewed interest in your life. However, when everything is moving in the right direction it is essential for you to understand and to know what you are getting into, and what you are expecting out of it. Moreover, the expansive impact of planets may bring motivation but the period around the end of this week may test your patience by bringing some challenges at the career front. The latter half of the week may bring enthusiasm and romance in your life. Besides, this may also be a good time for you to resolve some pending issues in your relationship. For students, this may be a challenging week. You may not find smooth going in studies and hence may require extra efforts to derive desired results. You can expect to have good health status but do not take your fitness for granted.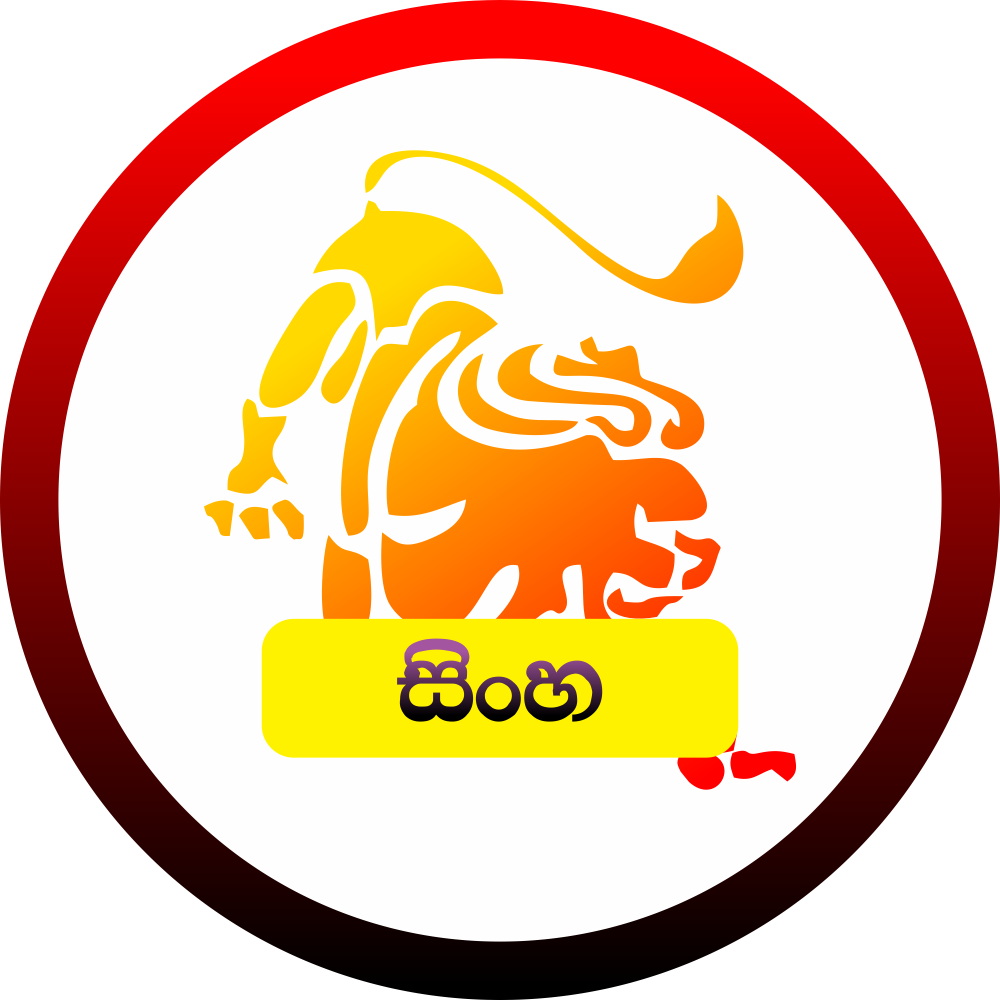 At the beginning of the week, there are chances of change in your mood and temperament. You may think about starting a new and more relaxed regime but finding a balance between your responsibilities and internal desires may be difficult. However, this week may prove to be progressive for your career. But you need to stay cautious and attentive in your work. Your performance is likely to improve, but you may feel that results are taking their own sweet time to manifest. Well, carry on, as nothing beats sheer, disciplined hard work. Additionally, some good inflow of money is expected during this week. But, your extravagance side comes to the fore which may cause some problems. Besides, you may face some challenges in your relationship, but with understanding and maturity, you may overcome the same. You may have good opportunities for progress in your studies. However, stay disciplined as it is key to attain positive results. Your energy level will improve and you may maintain good health during most of the part of this week.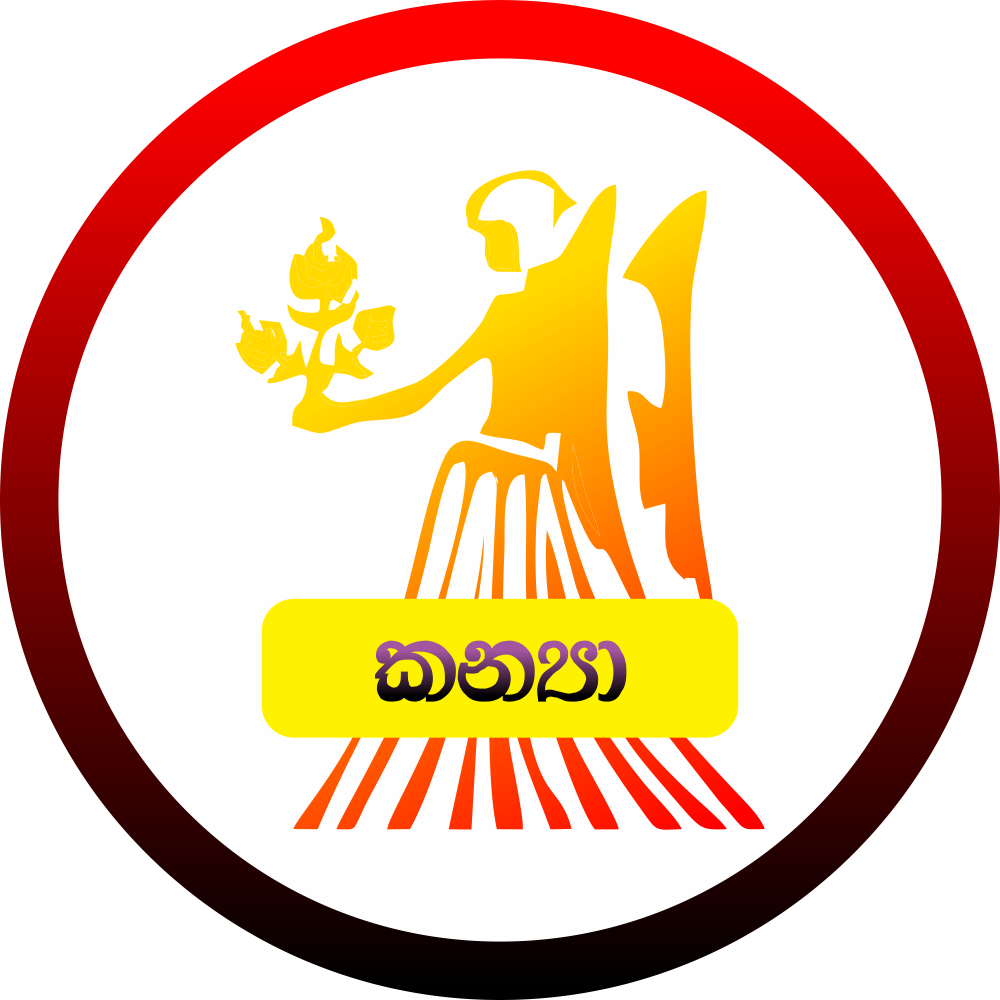 The planetary transit may be in your favor and help you to expand your horizons this week. Your career is likely to flourish this week. You may plan for future developments, and therefore, you will be very much motivated to prove your abilities. Also, some smart decisions are likely to enhance your financial strength. You may work with prudence hence managing your financial resources will not be a problem. However, there are chances of some unexpected ups and downs in your personal life and relationship this week. Also, try to strengthen your bond by having clear communication with your beloved. For students, the keen interest in studies along with good confidence and motivation may help them to make good progress this week. Your vitality may be good this week.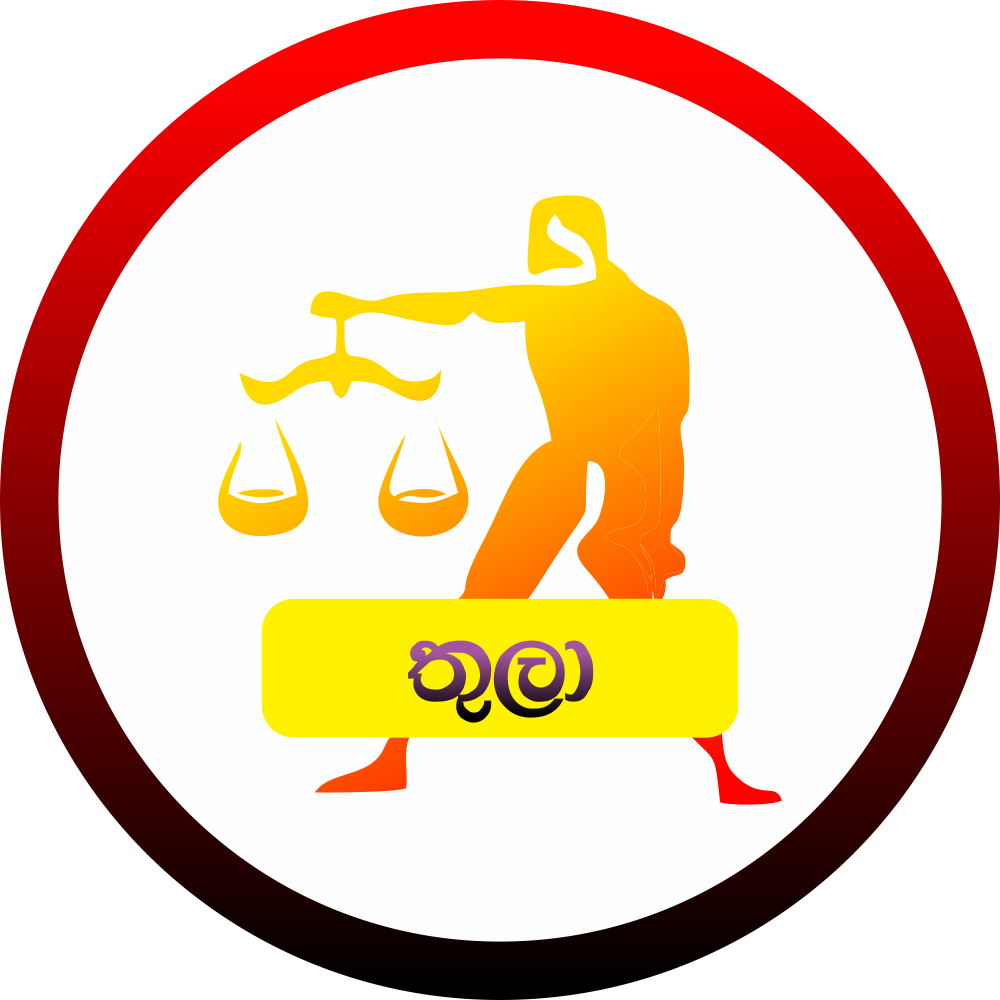 This week is likely to be exciting for you. Happiness will prevail on the familial front. This week, there are high chances that the dire wishes of your heart may get fulfilled and economic status may also get strengthened. However, avoid being too emotional and have patience in your tasks. Your siblings are also likely to make good progress during the course of this week. Hence, the week may prove to be quite beneficial for you. You are advised to remain alert and cautious according to the situations. Business and other self-employment activities may be rewarding this week. Those who have been planning to lend their business or even planning to expand their activities are likely to suffer some set back this week.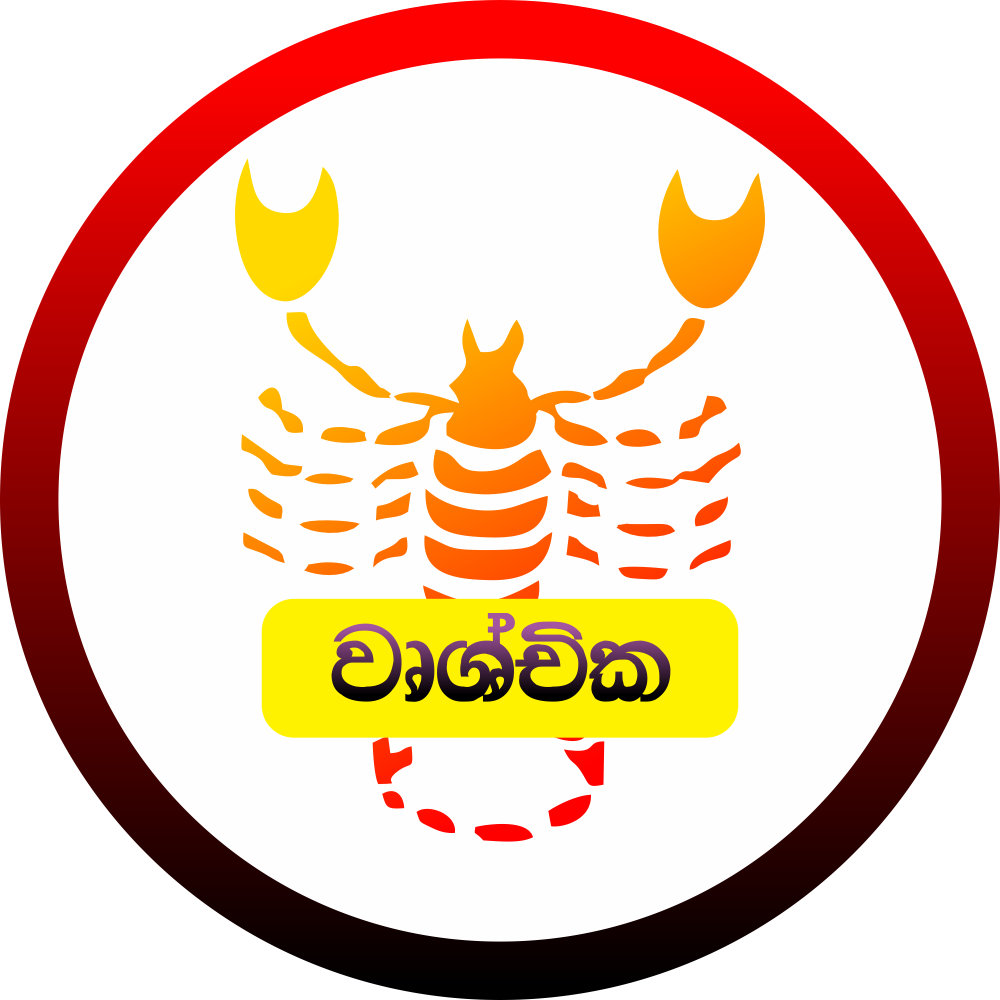 This week may prove to be exciting for you. You are likely to be more passionate this week. Also, there may be an enhancement in your decision-making skills. You may feel confident and make important decisions for your life now. If you are planning to raise a family, the week is quite supportive of your decision. However, consult your doctor before making an important decision. Again, this week may emphasize on self-interest and independence. Moreover, there are high chances that you may switch your job or start something new. You are likely to be more focused and careful in all your endeavors. If you are in a committed relationship with someone, it is a favorable time to take it up seriously and make important decisions accordingly. Your partner may also agree to your decision and share with you the same emotion that you have been sharing for a long time. Overall, this week may be positive for you.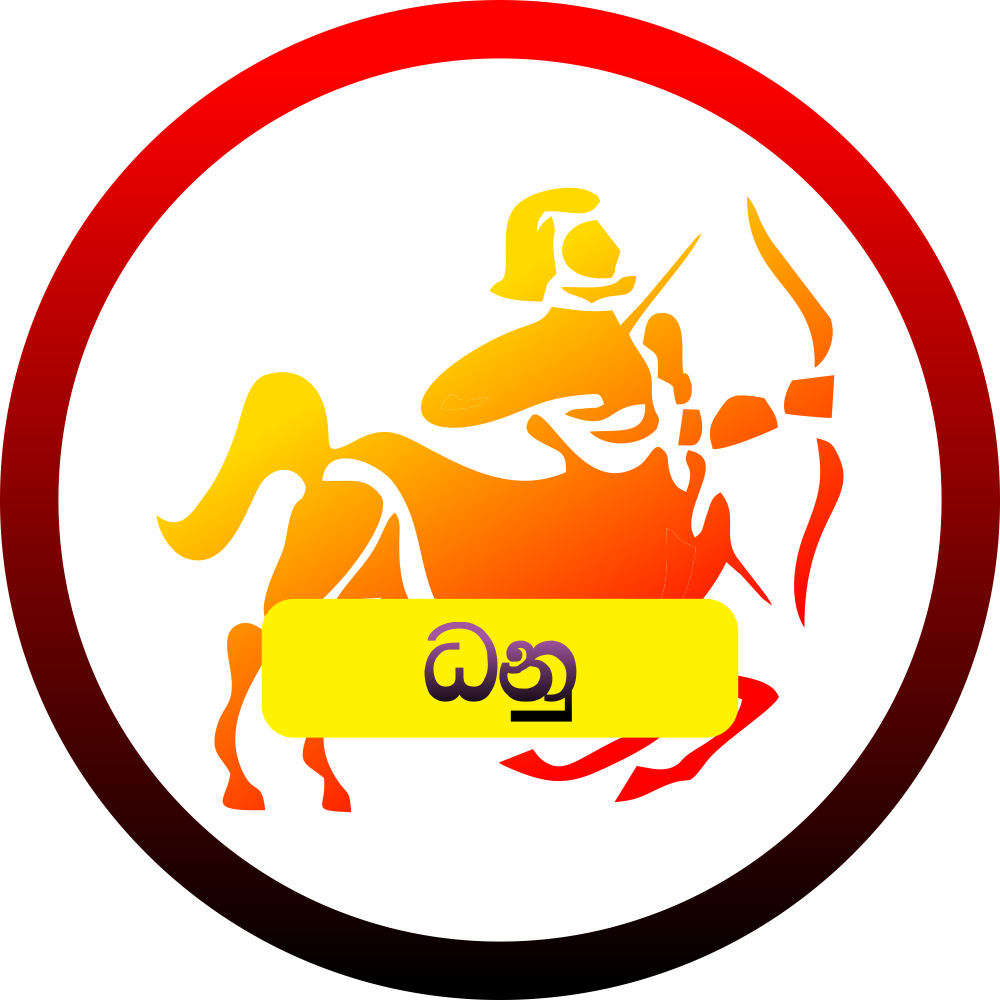 A lively social life is foreseen this week. If you are looking for an ideal partner, then this week you may find your life partner. Additionally, it is a favorable time to make the big decision and take the plunge into matrimony. Business-trips are on cards this week. You may also plan to go on a short adventure trip. However, you need to be cautious about your health and diet. If you are suffering from digestion - related problems, then make sure you are careful of your diet very often. This week, you are likely to get many growth opportunities. Moreover, you may also get some new work assignments that may keep you engaged this week. You may maintain a good financial status this week.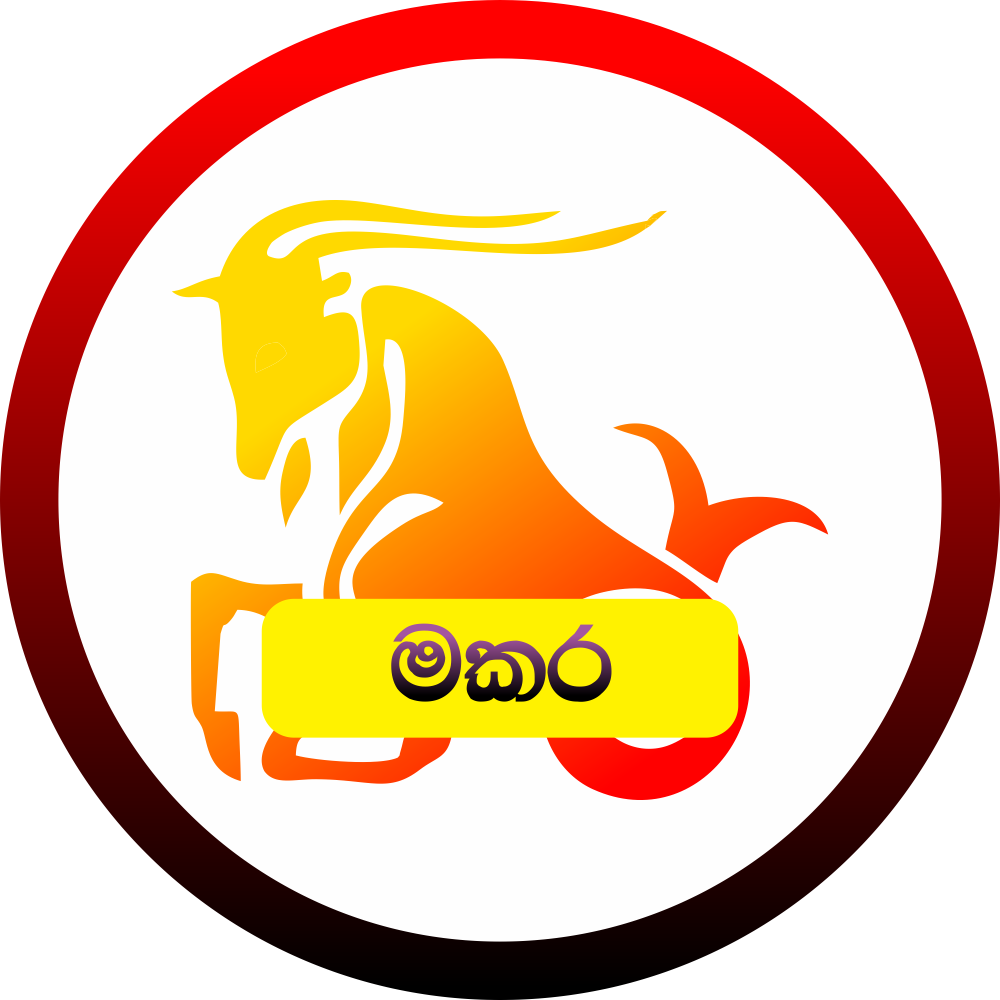 As a Capricorn zodiac sign, you possess an irresistible sense of humor and the spontaneous enthusiasm of an innocent child. These qualities of you are likely to attract many people this week. You are advised not to be too emotional and try to solve the situations calmly as your emotional approach may put you in unending problems. Your social status is likely to enhance due to your helpful nature. But, this week you may get angry easily and may find yourself inactive and less energetic. Women may attain respect and recognition this week. You may find yourself presentable on important occasions. At last, your patience may help you in all walks of life. Also, no major health issues are foreseen this week. You may come across many rewarding opportunities that may enhance your future financial prospects this week. You are likely to enjoy this week with your family and friends.
Luck is likely to be in your favor this week. You may spend some quality time with your family. There are also chances of a small vacation trip to your homeland. However, take care of your health and avoid eating unhealthy food. Also, try not to be aggressive as it can affect your health. You are likely to get good support from your family and mentor, their advice will help you to make important decisions. If you are the student of engineering or mathematics then this week may bring success. Stay away from the wrong company this week. Also, you need to have the patience to get a good and expected result. You may have to deal with foreign colleagues due to work. Determination and hard work will be required to get the expected result.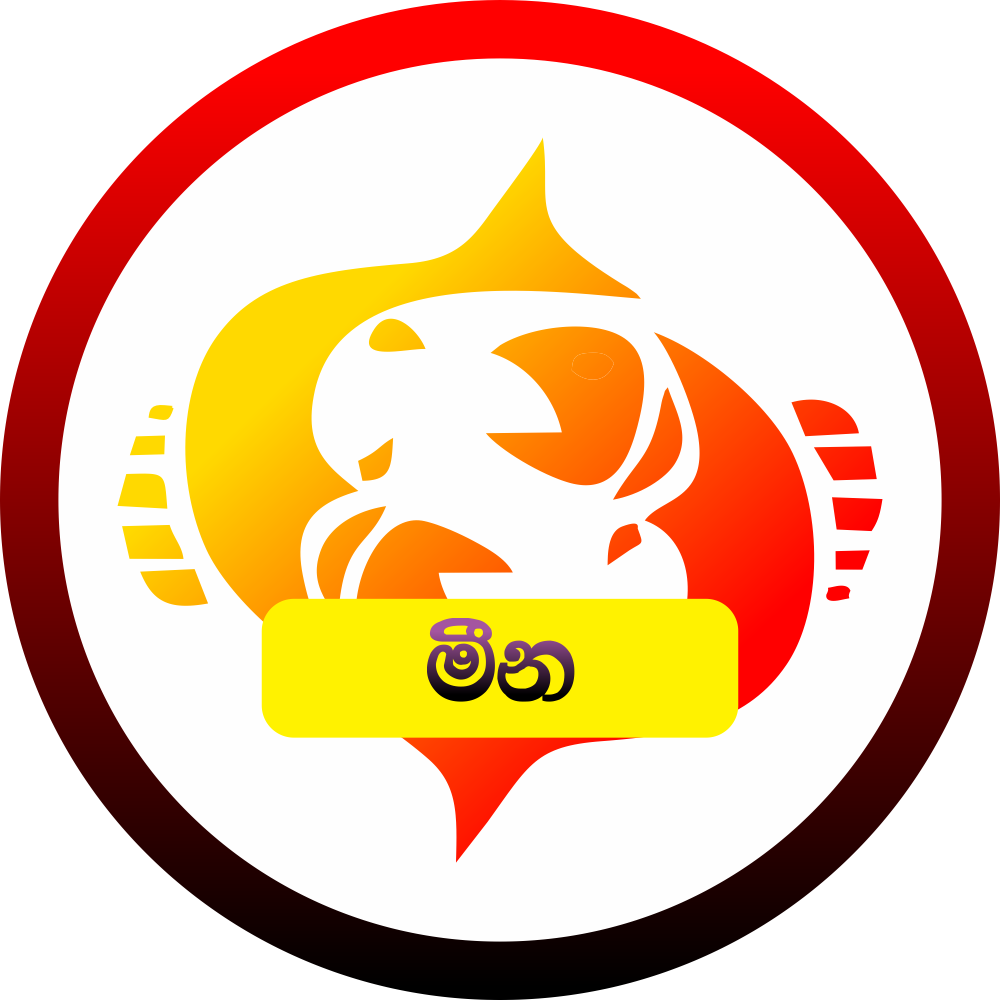 This week may prove to be a bit hectic for you. You are likely to be busy with work and a new plan related to business. Also, there are high chances of short-distance traveling due to work. You may finalize a new business deal this week. Additionally, you may get the desired financial help from the government, but you may also have to face some challenges. However, try to clear all the pending work and be ready with all the paperwork. This week you may face some issues in the marital relationship. Try to have a humble attitude and be polite with your partner. Besides, this week you may also plan a small get together with your in-laws which can give a good time this week. The student may get confused with much information, try to break your task and syllabus, and have proper planning. This may help you to get success in the coming days. Also, research related subjects and careers in the medical field may be successful. Avoid negative thoughts and be in the company of positive people