Litro says there will be no domestic LP gas distribution tomorrow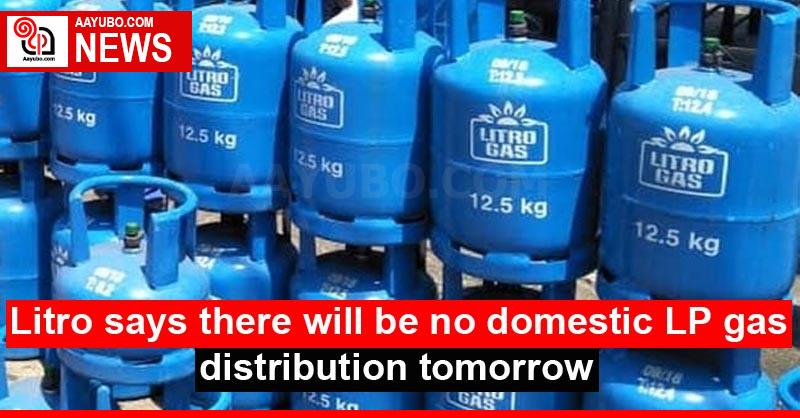 Litro Gas Lanka Limited says it will not be distributing domestic LP gas cylinders tomorrow (May 28).
235 Views
Russia confirms Sri Lanka's request for assistance in overcoming the energy crisis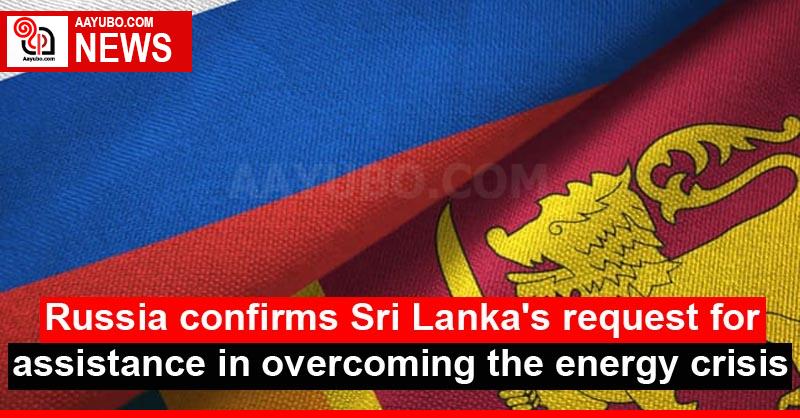 Russia confirms receiving Sri Lanka's appeal for help to overcome energy crisis Russia has received an appeal from Sri Lanka for help in overcoming the energy crisis raging in the country and is now
230 Views
New member to the Monetary Board of the Central Bank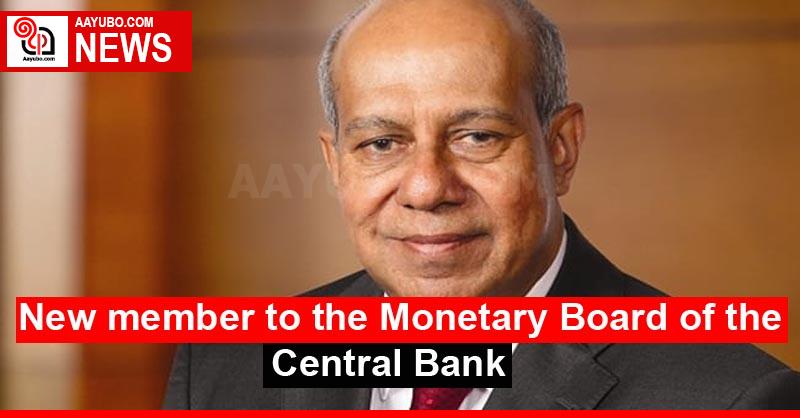 New member appointed to Central Bank's Monetary Board The Parliamentary Council decided to concur with the recommendation to appoint Mr. Anthony Nihal Fonseka as a member of the Monetary Board of the
232 Views
Shashi Weerawansa appeals against prison sentence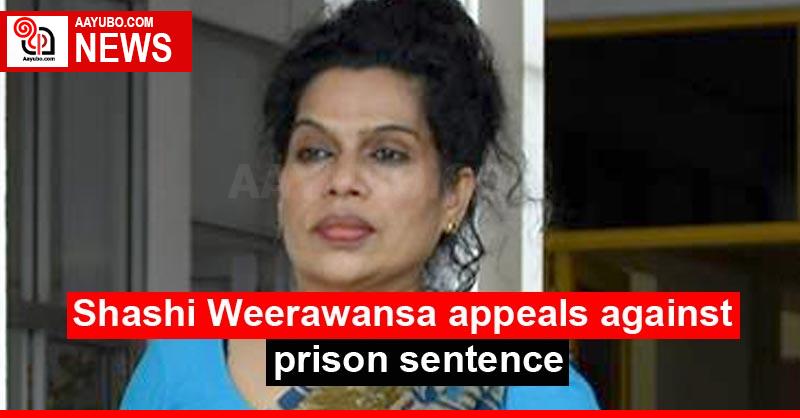 Lawyers representing the wife of MP Wimal Weerawansa have filed an appeal challenging the previous two year imprisonment given to their client.
225 Views
Police seize another stock of hoarded fuel
Police have seized another stock of fuel stored for resale at a higher price.
228 Views
World Bank chief warns of global recession
World Bank chief warns over global recession The head of the World Bank has warned that Russia's invasion of Ukraine could cause a global recession as the price of food, energy and fertiliser jump.
230 Views
Wimal's wife sentenced to two years in prison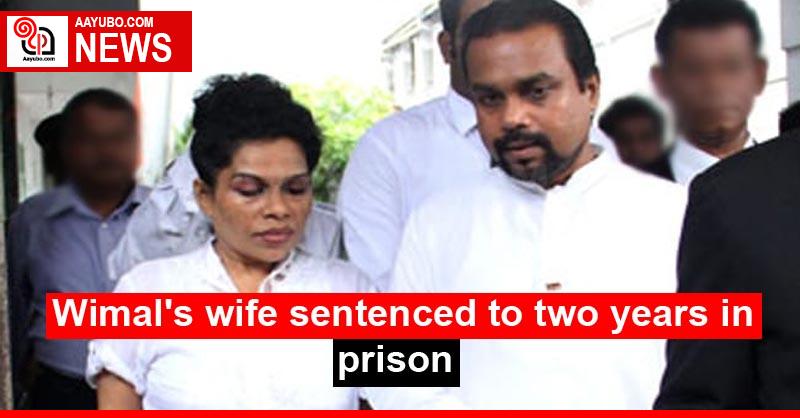 Shashi Weerawansa, the wife of MP Wimal Weerawansa, has been sentenced to two years in prison with hard labor for producing forged documents to obtain a diplomatic passport.
234 Views
India and Japan work together to assist Sri Lanka in crisis
India and Japan have agreed to work together on assisting crisis-hit Sri Lanka, the Japanese government said, following a recent meeting between Prime Ministers Narendra Modi and Fumio Kishida in
233 Views
PM's Office clarifies media reports on public sector pay rises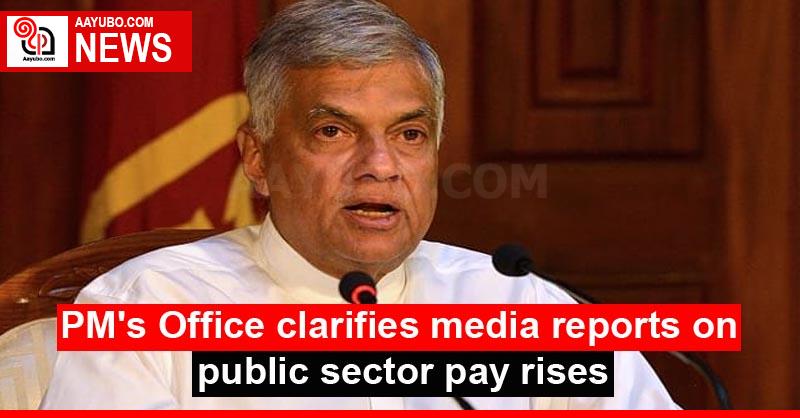 The Prime Minister's Office today (May 27) issued a statement regarding media reports that it hopes to increase the salaries of public sector employees in the forthcoming interim budget.
232 Views
President seeks assistance from experts in the power sector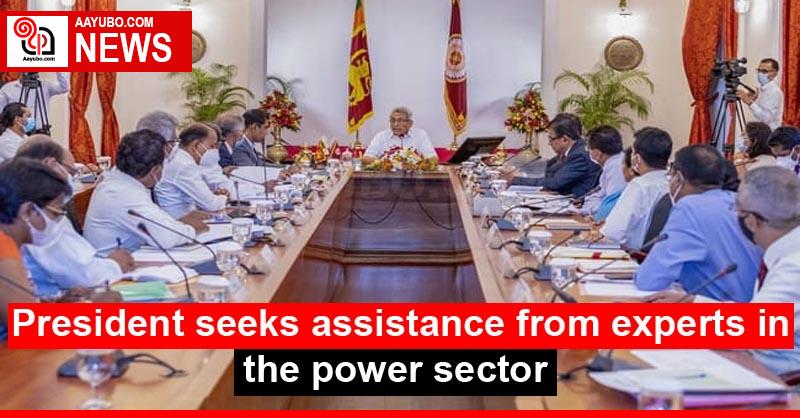 President Gotabaya Rajapaksa has called on the experts in the power sector to assist in making a significant contribution from renewable energy sources to the national grid. In a statement, the
220 Views
Sapugaskanda Refinery to resume operations
Sapugaskanda Oil Refinery will commence operations for the first time after March 20 and a stock of crude oil is scheduled to be unloaded today, Power and Energy Minister Kanchana Wijesekera said.
222 Views
Indian PM Modi has said that India supports democracy and stability in Sri Lanka
Noting Sri Lanka was passing through difficult times, Mr. Modi, who was in Chennai to inaugurate and lay the foundation for several schemes involving an investment of over ₹31,000 crore, said "As a
229 Views
Foreign Minister discusses food security challenges in Sri Lanka with FAO and WFP representatives
G.L. Peiris met with Vimlendra Sharan, the UN Food and Agriculture Organization (FAO) Representative and Abdur Rahim Siddiqui, the Country Director of the World Food Programme (WFP) to Sri Lanka on
224 Views
Formulation of National Policy on Children should be expedited - COPA
The Committee on Public Accounts (COPA) has emphasized that the Department of Probation and Child Care Services should expeditiously develop a national policy on children in Sri Lanka and give proper
224 Views
To formulate IMF concrete measures to assist in a timely solution to the Sri Lankan crisis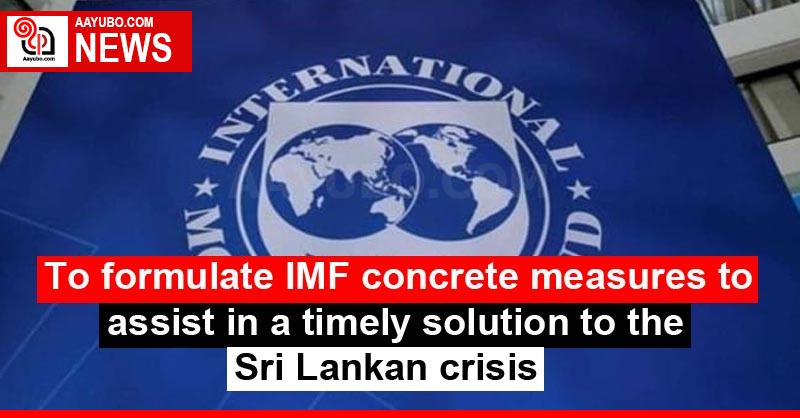 IMF to formulate concrete measures to support timely resolution for Sri Lanka crisis The International Monetary Fund (IMF) says it will formulate concrete measures under an IMF-supported program and
232 Views
PM Ranil will make a special statement at the forthcoming parliamentary session
The Prime Minister Ranil Wickremesinghe will make a special statement at the next sitting of Parliament on June 07.
226 Views
Mobile app is designed to track the refueling history of vehicles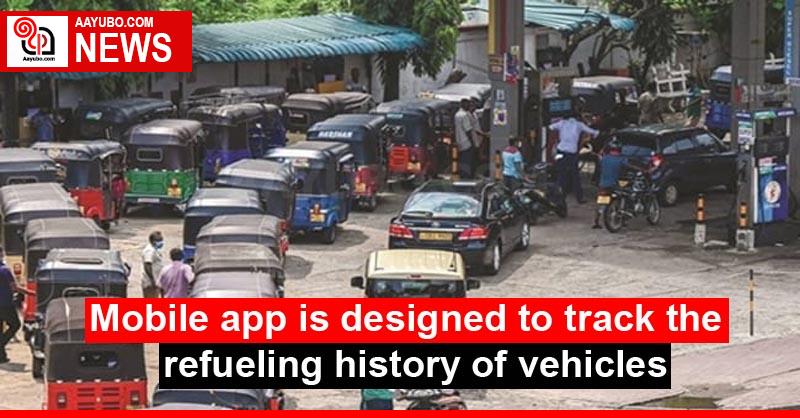 Kanchana Wijesekera, Minister of Power and Energy says that a mobile application has been set up to monitor the refueling history of vehicles and to exchange real-time data with filling stations
225 Views
PM Ranil wants to implement the IMF program by mid-June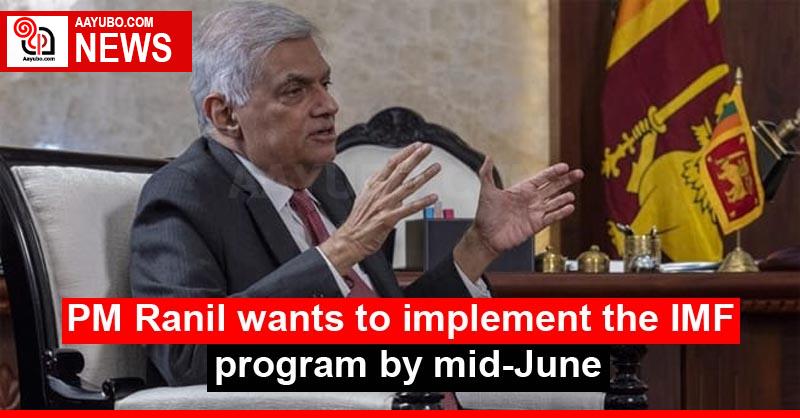 Sri Lanka is looking to fast-track talks with the International Monetary Fund and agree on a loan by mid-June so that it can then approach other lenders for urgently needed funds.
235 Views
14 suspects arrested in connection with the murder of MP Amarakeerthi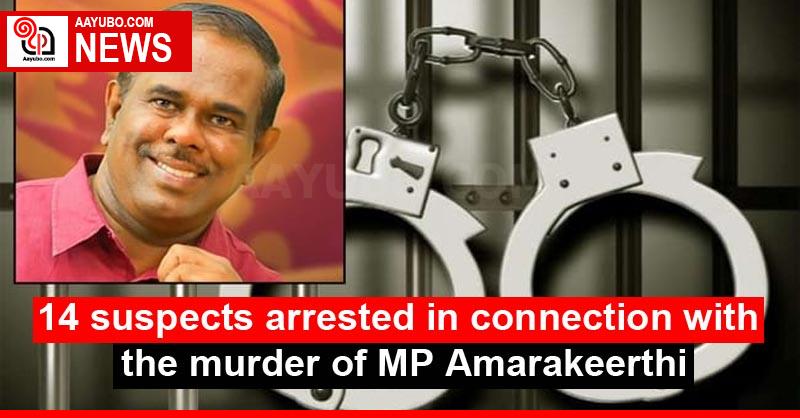 Fourteen suspects in total are currently under arrest in connection with the killing of MP Amarakeerthi Athukorala and his security officer earlier this month, Sri Lanka Police says.
230 Views
Litro says there is still no domestic LP gas distribution today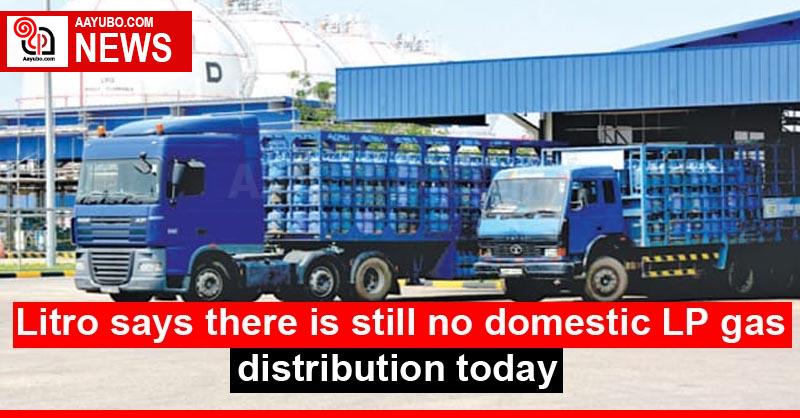 Litro Gas Lanka says it will not be distributing domestic LP gas cylinders today (May 27).
225 Views
Committee to look into the omissions of the three forces during the recent unrest
A committee has been appointed to look into the misconduct of the three forces during the unrest in Mirihana on March 31 and the unrest across the country on May 9.
236 Views
President says it is important to find a solution to the current crisis in Sri Lanka through a democratic framework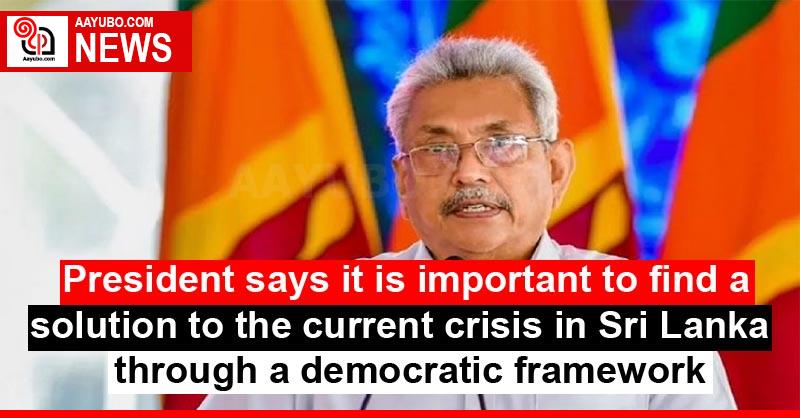 President Gotabaya Rajapaksa said that Sri Lanka has appointed a new Prime Minister and a Cabinet of Ministers with representation from multiple political parties, and that they are fostering ongoing
236 Views
WHO assures full support for Sri Lanka to overcome current health-related challenges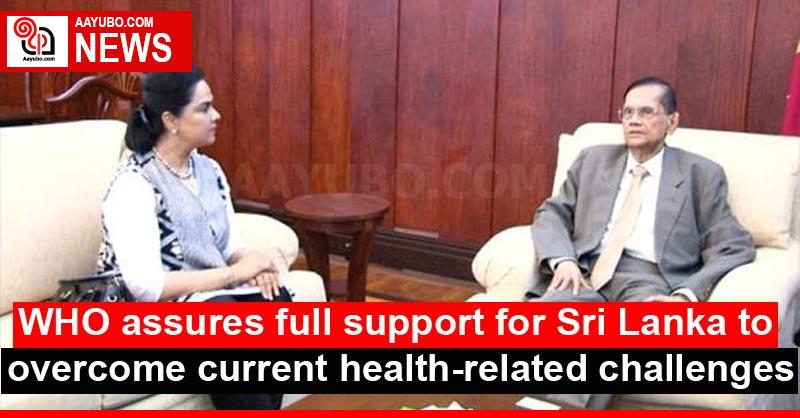 G.L. Peiris has met with the World Health Organisation (WHO) Representative to Sri Lanka Dr. Alaka Singh, at the Ministry of Foreign Affairs, to discuss the current challenges Sri Lanka is facing,
233 Views
New commander to be appointed to Sri Lanka Army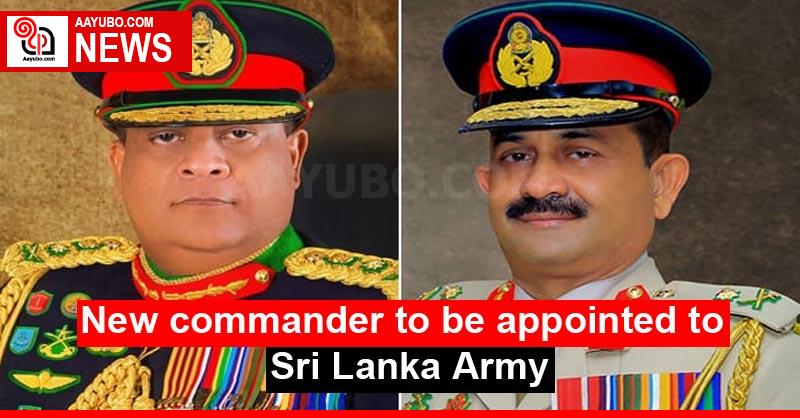 Following his resignation from the post of Army Commander on May 31, General Shavendra Silva will assume duties as the new Chief of Defense Staff on June 01.
226 Views
More than 1,800 people have been arrested so far in connection with the May 9 unrest
Sri Lanka Police say 1,878 people have been arrested in connection with the May 9 riots.
222 Views
Laughs to supply domestic LP gas in the next 6 days
Laugfs Gas PLC, a leading supplier of petroleum gas in Sri Lanka, says the company will be able to supply domestic LP gas cylinders to the market within the next six days.
228 Views
IMF chief extends strong support to Sri Lanka on debt restructuring
IMF chief Kristalina Georgieva says the International Monetary Fund (IMF) will strongly support Sri Lanka's debt restructuring.
232 Views
CID records a statement from former PM Mahinda Rajapaksa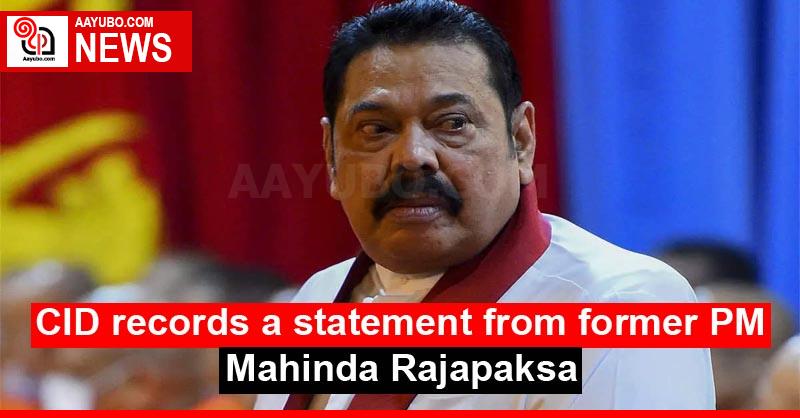 The CID (CID) recorded a statement from former Prime Minister Mahinda Rajapaksa yesterday (May 25) evening.
232 Views
UNGA adopts resolution sponsoring Sri Lanka to declare 'World Seagrass Day'
UNGA adopts Sri Lanka sponsored resolution to declare 'World Seagrass Day' The United Nations General Assembly has adopted a Sri Lanka sponsored Resolution A/76/L.56, declaring 1 March as World
223 Views
Opportunity for public servants to apply for foreign employment
President Gotabaya Rajapaksa says there are many job vacancies in countries including Japan, Poland and Romania for skilled workers in various fields and pointed out the need to implement languages an
238 Views
Re-scrutinized results of 2020 O/L exam released
The results of the re-examination of the 2020 G.C.E GCE Ordinary Level Examination were released yesterday (08), the Commissioner General of Examinations said.
240 Views
To obtain more medical supplies and medicines from India to Sri Lanka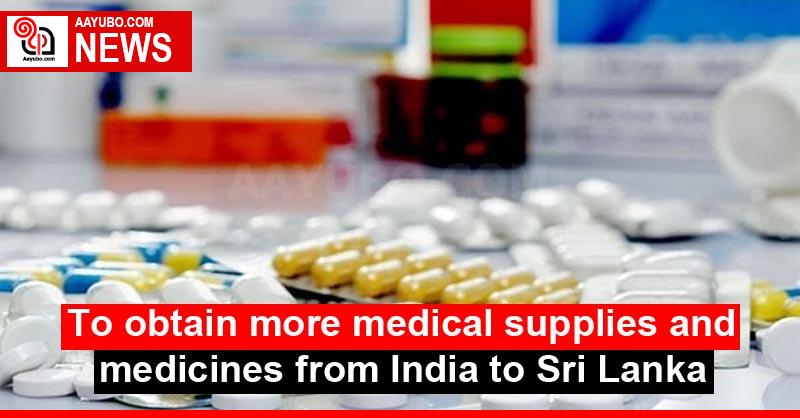 More than 25 tons of pharmaceuticals and medical supplies worth over Rs. 200 million donated by India are expected to arrive in Sri Lanka on Friday (May 27).
230 Views
Another group of SLFP MPs to be sworn in as state ministers next week
Minister Mahinda Amaraweera says that several Sri Lanka Freedom Party parliamentarians will be sworn in as state ministers next week.
241 Views
Circular Restricting the Calling of Staff of Government Institutions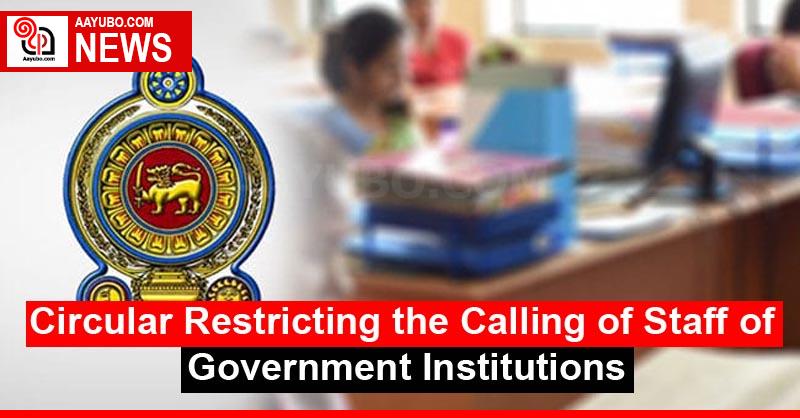 The Secretary to the Ministry of Public Administration has issued a circular today to all the Secretaries to Ministries, Chief Secretaries of Provinces and the Heads of Departments on restricting the
236 Views
Domestic LP gas cylinders will not be distributed today
Litro Gas says it still does not distribute domestic LP gas cylinders today.
230 Views
Australian cricketers raise ethical issues regarding Sri Lanka cricket tour
Australia players raise ethical concerns over cricket tour to Sri Lanka Australia's squad have raised ethical concerns about their upcoming tour of Sri Lanka with the island nation in the midst of an
229 Views
FBI thwarts a terrorist plot to assassinate former US President Bush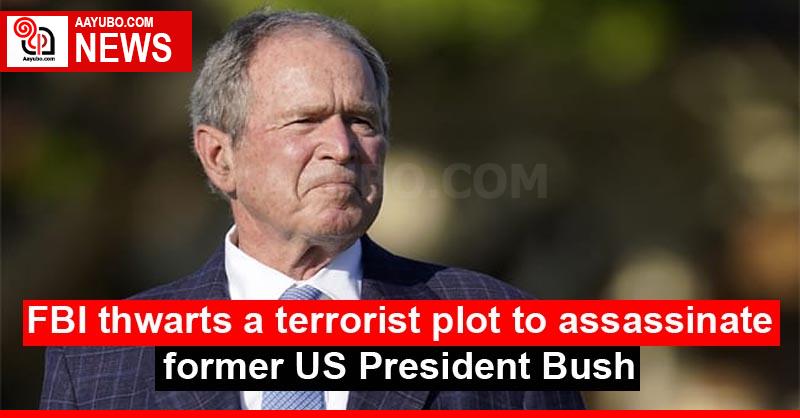 FBI foils terror plot to assassinate former US President Bush An Islamic State sympathiser planned to murder former US President George W Bush but the plot was discovered by the FBI, US authorities
238 Views
Focus on weather today
Showers or thundershowers at times in the Western, Sabaragamuwa and Northwestern provinces and in the Kandy, Nuwara Eliya, Galle and Matara districts.
216 Views
Large volumes of hoarded fuel seized in police raids
Sri Lanka Police have arrested 137 people in the past few days for stockpiling large quantities of fuel to sell at higher prices.
239 Views
Sri Lanka Cricket donates US $ 2 million to the country's healthcare sector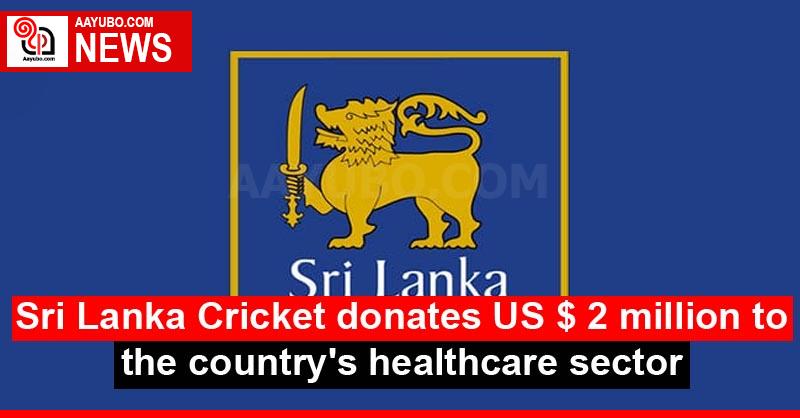 Sri Lanka Cricket (SLC) has decided to donate US$ 2 million (equivalent to LKR 718 million) to support the country's health sector to purchase essential medicines.
235 Views