Chinese President Xi Jinping declares Asian Games open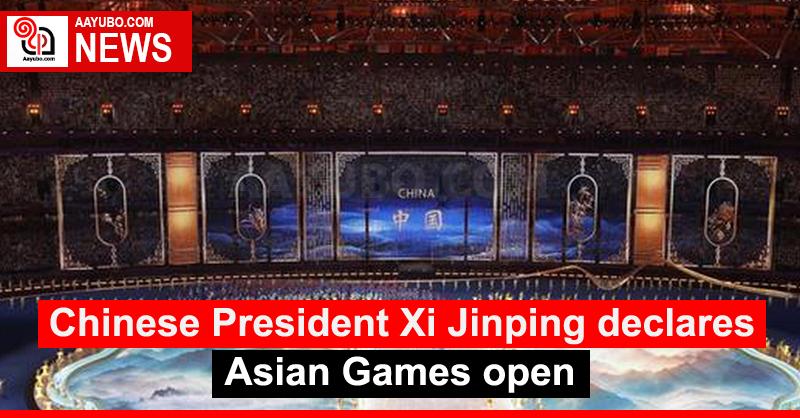 Hangzhou: Chinese President Xi Jinping opened the COVID-19 delayed
10 Views
My son studying in the US assists me voluntarily: Ali Sabry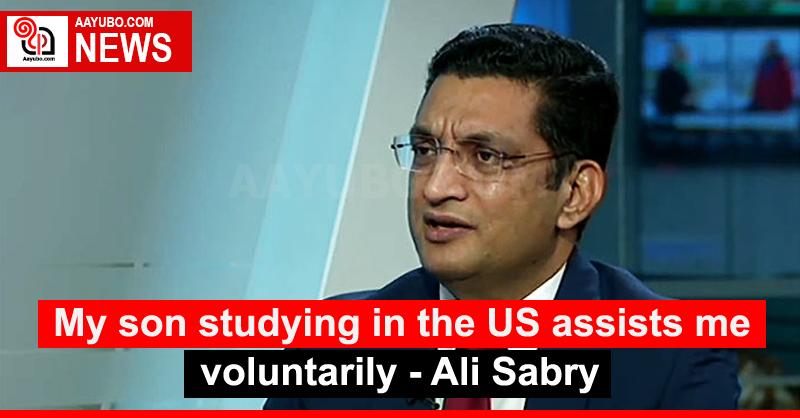 Foreign Minister Ali Sabry, in his response to the public outcry on his son's presence
8 Views
Textile businessman shot dead in Galle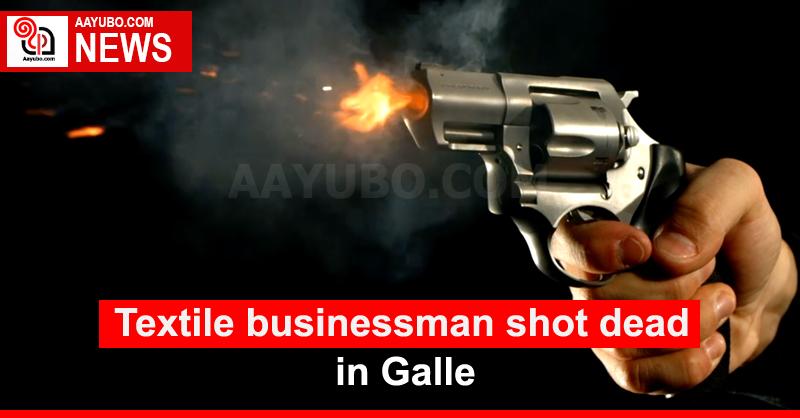 A textile businessman in Galle was reported dead after being shot at while travelling in
6 Views
Sri Lanka Women progress to semi-finals of Asian Games cricket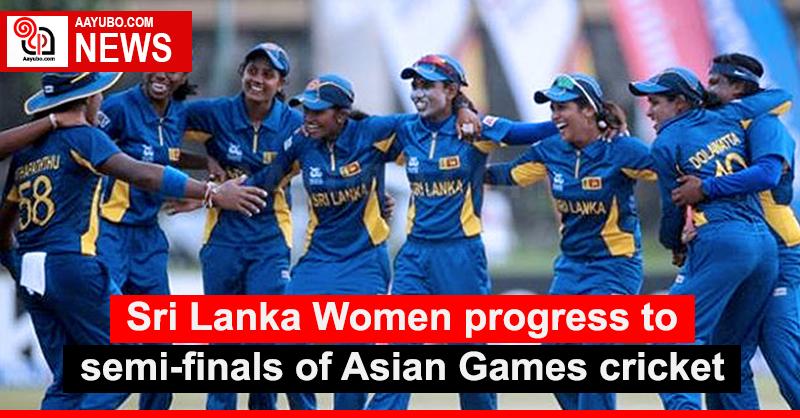 Inoshi Priyadharshani took 4 for 10 to set Sri Lanka Women up for an easy eight-wicket win over
14 Views
Police hunt for man who committed serious sexual abuse on his daughter
The Mawathagama Police have released a photograph of a suspect allegedly involved in a severe case of sexual abuse
6 Views
Price of chicken to reduce to Rs. 850 per kg by year-end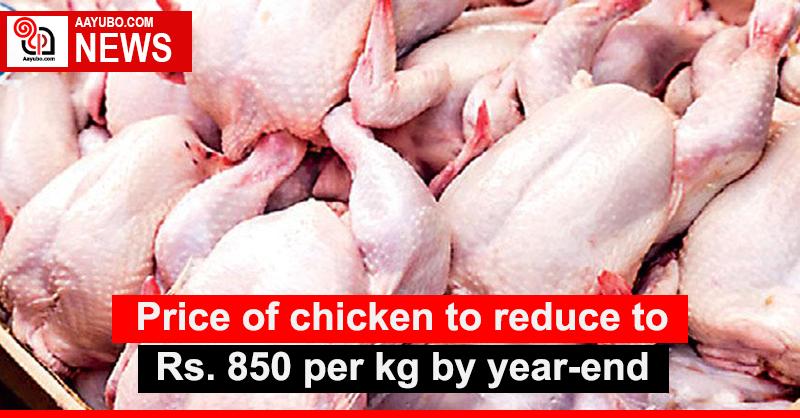 People will be able to buy a kilo of chicken from the local market for between Rs. 850 to Rs. 900
6 Views
President invited for state visit to Malaysia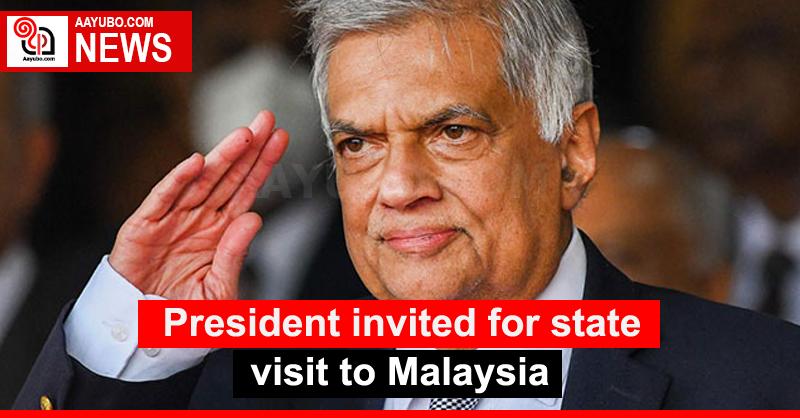 President Ranil Wickremesinghe was invited for a state visit to Malaysia by the King, the
7 Views
Dayasiri obtains enjoining order against Maithripala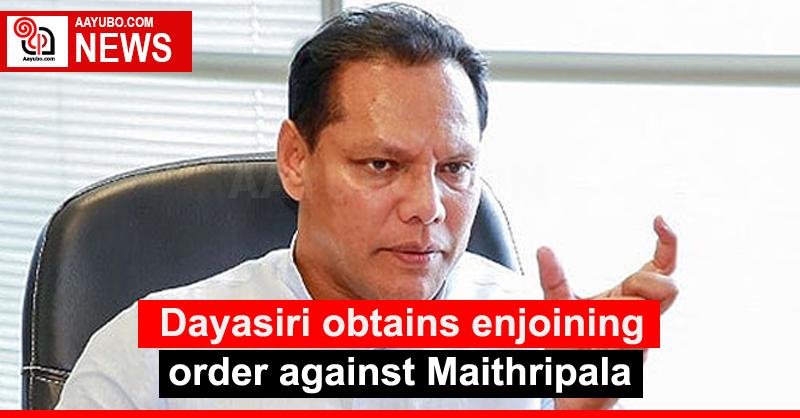 The Colombo District Court today issued an enjoining order preventing the operation o
6 Views
''Got a feeling" the woman was "a bit weird" - Danushka
The recorded interview of Sri Lankan cricketer Danushka Gunathilaka was played to Judge Sarah
11 Views
Customs seize parcel with hashish
A consignment of hashish worth Rs. 164 million in a parcel imported to Sri Lanka from
10 Views
Cash Rs.7.8mn robbed from private bank ATM
Cash amounting to Rs.7.8 million has been stolen from the ATM of a private sector bank
10 Views
Debate on Channel 4 useless exercise - Catholic Church
The two-day debate on Channel 4 which is to begin in Parliament today will be a useless exercise
12 Views
India expels a senior Canadian Diplomat
The High Commissioner of Canada to India was summoned today and informed about the decision of the Government of India
15 Views
Uddika says he was shot at due to 'existing system'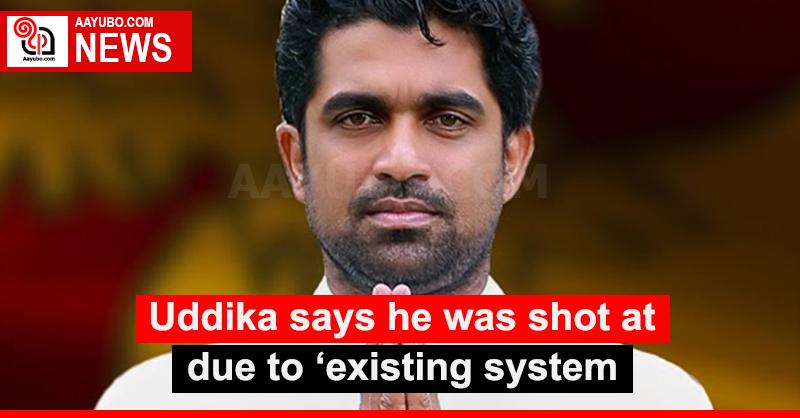 Parliamentarian Uddika Premaratne said the shooting targeting him was due to the existing system in the country.
72 Views
Emirates, SriLankan establish reciprocal interline partnership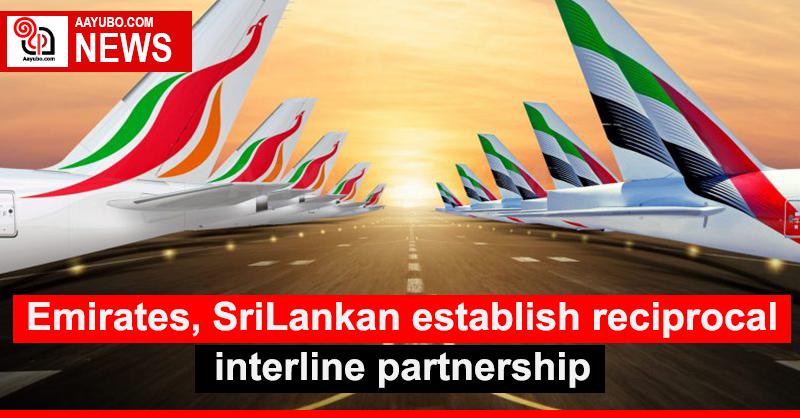 Emirates and SriLankan Airlines have signed a reciprocal interline agreement to boost connectivity for passengers on both airlines.
20 Views
Politicians then and now responsible for chaos in country
Politicians then and now are directly responsible for the chaos in the country, Kalutara
21 Views
Sri Lankans queue in thousands for Yellow Fever vaccines
A total of around 5,000 Sri Lankans are currently waiting in line to receive the Yellow Fever
23 Views
No new agreements with IMF
No new agreements will be made with the International Monetary
21 Views
Sri Lanka win the toss in Asia Cup final, opt to bat first
Sri Lanka captain Dasun Shanaka won the toss and opted to bat first against India in the final of the Asia Cup,
22 Views
Fourteen dead in plane crash in Brazil's Amazonas state
Fourteen people on a small jet died when the plane crashed in Brazil's northern Amazonas state on Saturday, the state's governor said.
78 Views
Plans to reduce school study period by one year - PM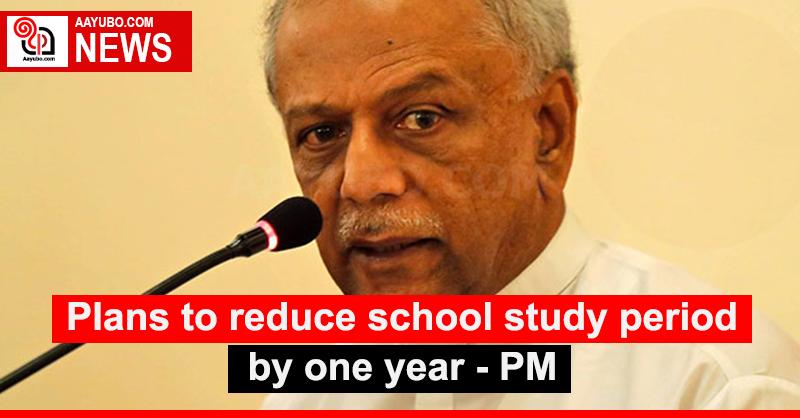 Negotiations are underway to reduce the study period by one year so that children can
20 Views
Sajith asks the super-rich to shoulder debt restructuring
Opposition Leader Sajith Premadasa has called on private lenders and the super-rich
26 Views
Maithri urges SC to reconsider Easter Sunday attack allegations
Former President Maithripala Sirisena yesterday urged the Supreme Court to
30 Views
Ranatunga slams ICC over reserve day for India-Pakistan match
Former Sri Lankan captain Arjuna Ranatunga has lashed out at the International Cricket
26 Views
Oil hits 2023 highs on tight supply outlook
REUTERS - Oil prices climbed yesterday to their highest this year, as expectations of tighter
40 Views
Navy arrests 17 TN fishers, CM Stalin urges centre to get them out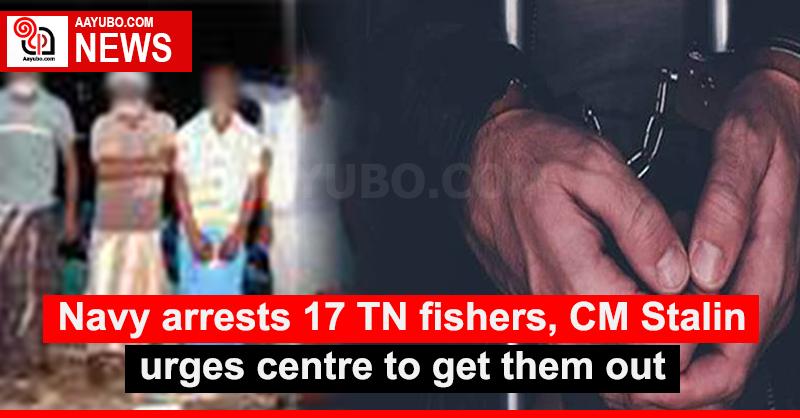 A total of three boats including one from Rameswaram were caught by the Sri Lankan Navy in
35 Views
Sachithra Senanayake further remanded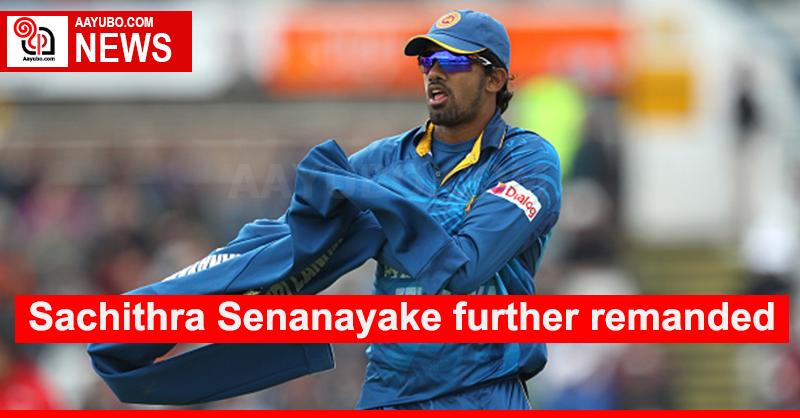 Former Sri Lanka national cricketer Sachithra Senanayake who was arrested over allegations of
44 Views
IMF's first EFF review for Sri Lanka kicks off today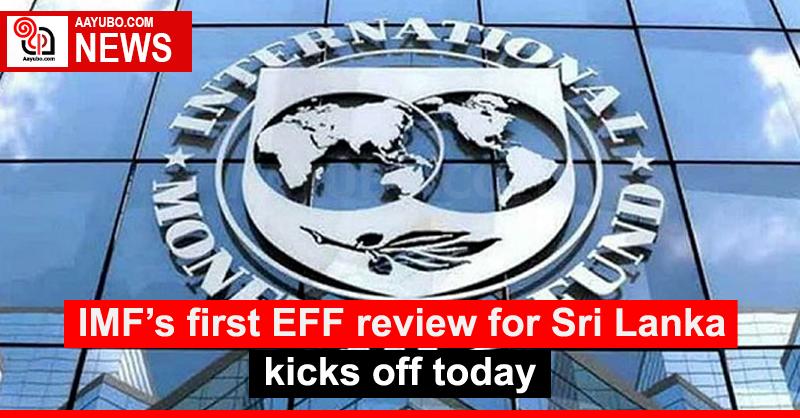 Sri Lanka will soon find the status of the progress made in its reform efforts, with the
40 Views
Channel 4 has disclosed truth on Easter Sunday attack - Maithri (VIDEO)
The recent disclosures by Channel 4 have shed new light on the truth behind the tragic events
39 Views
Authorities admit migration of doctors beyond their control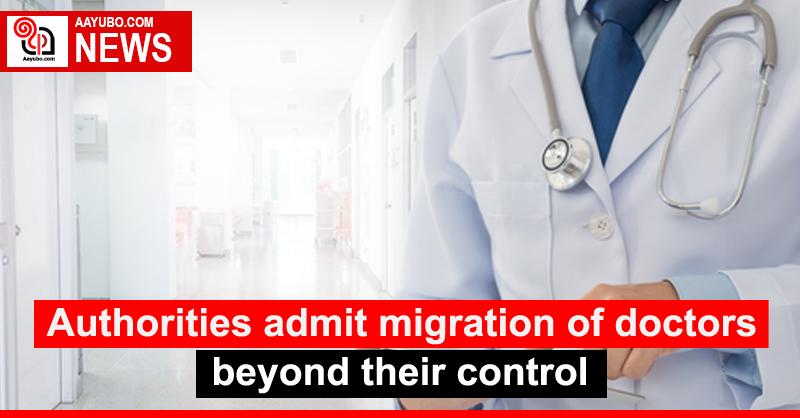 With the migration of medical professionals from Sri Lanka reaching an alarming level, exacerbated
38 Views
Four Acting Ministers appointed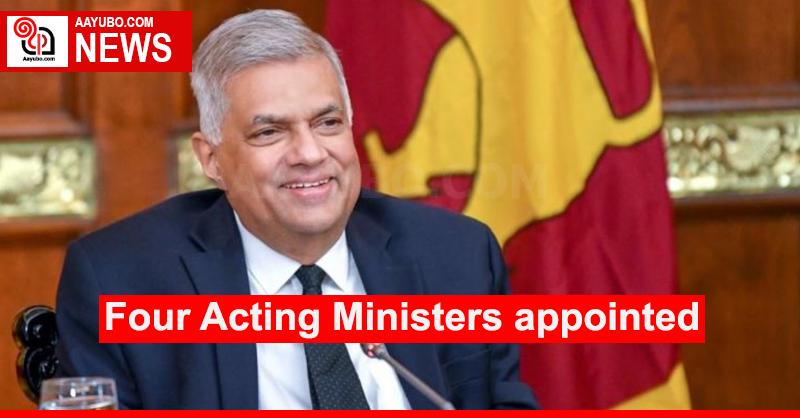 President Ranil Wickremesinghe has appointed four Acting Ministers to oversee the ministries
42 Views
Malinga makes massive call on Dunith Wellalage's future
Sri Lanka legend Lasith Malinga has heaped praise on Dunith Wellalage, after the young spinner had India's high
53 Views
Amendments to PAYE tax in upcoming budget: Parliamentary Committee assures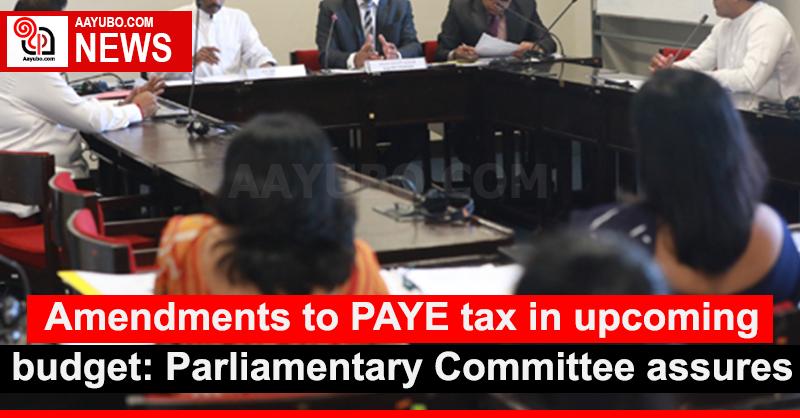 The Sectoral Oversight Committee on Alleviating the Impact of the Economic Crisis has assured to intervene in taking necessary
35 Views
Inflation drops to 4% in August
The Department of Census and Statistics reported that Sri Lanka's overall inflation rate, measured by the Colombo Consumer Price Index (CCPI), was 4.0% in August, a decrease from 6.3% in July 2023. 
110 Views
Letter against the conduct of US envoy in Sri Lanka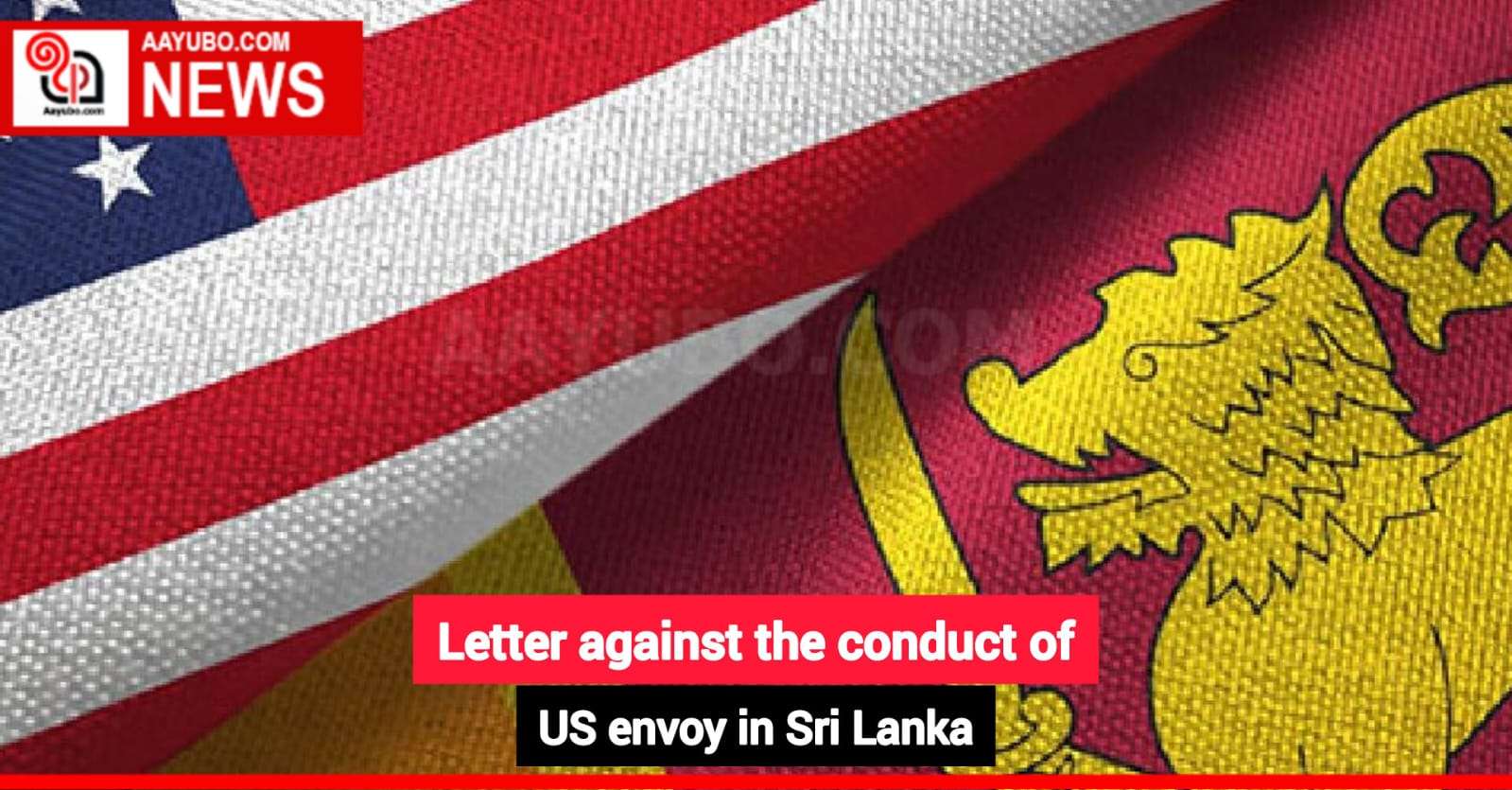 The delegation urged the Minister of Foreign Affairs to call the Ambassador to the Ministry and advise her on her actions.
93 Views
Shooting in Ambalangoda: One person injured
The man was traveling in a van when two unidentified individuals on a motorcycle approached and fired shots at him. 
134 Views
'Amber' alert issued for heavy rainfall across the Island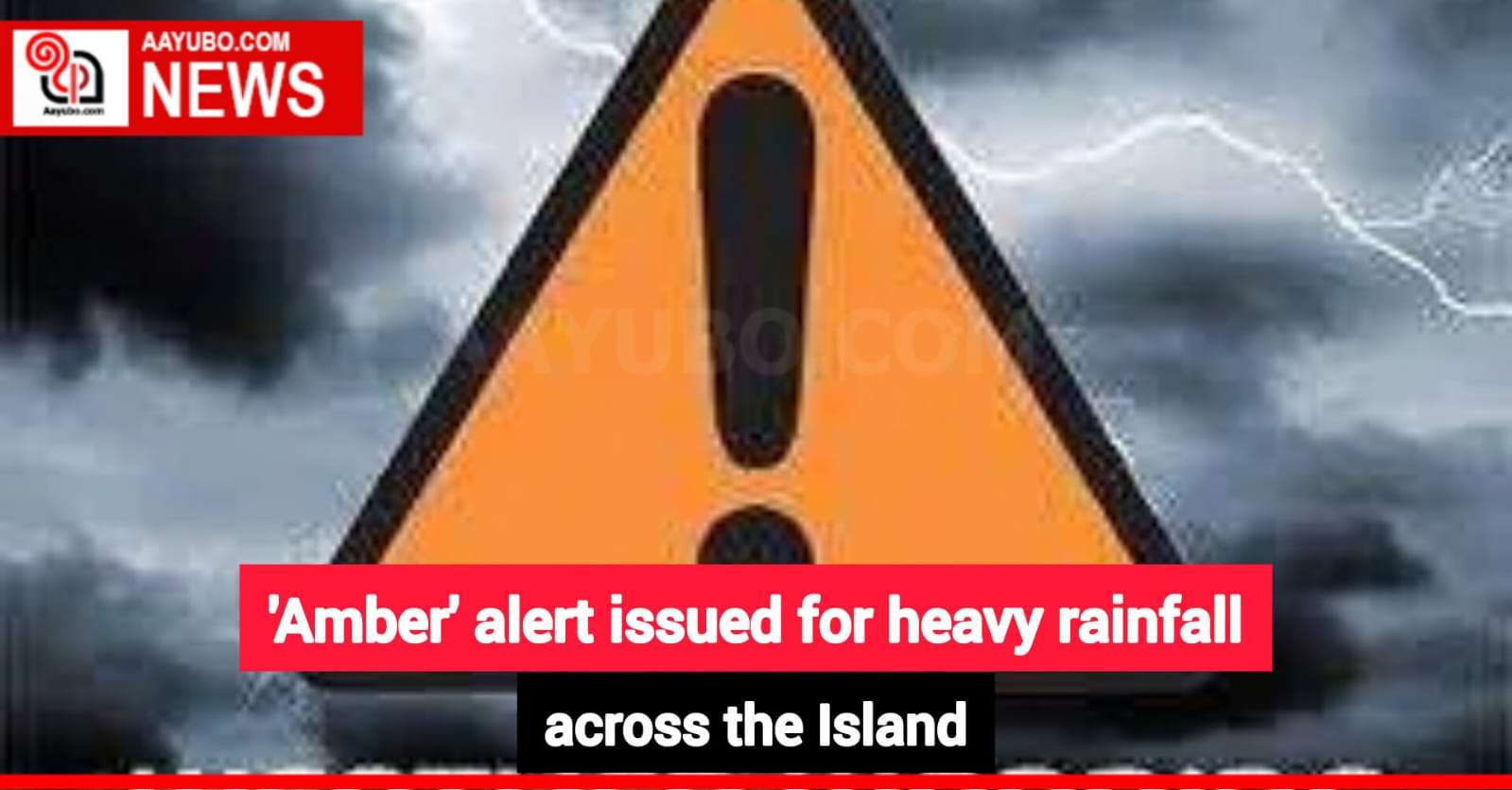 Heavy rains above 100mm are anticipated in parts of the Western, Sabaragamuwa, and Southern provinces, as well as in the Kandy and Nuwara-Eliya districts. 
89 Views
Court summons FSP activist Duminda Nagamuwa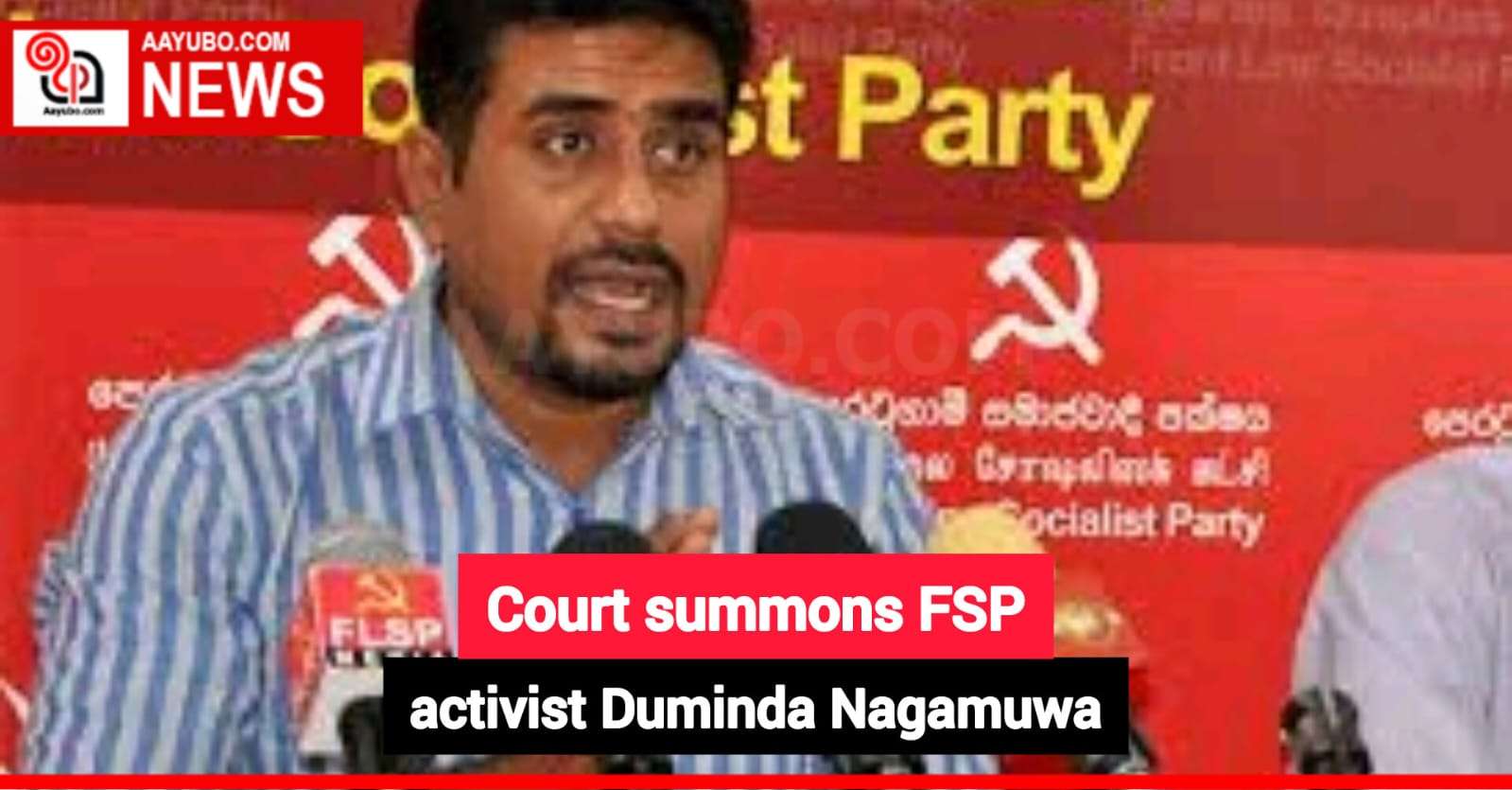 Frontline Socialist Party (FSP) activist Duminda Nagamuwa has been summoned by the Colombo Fort Magistrate Thilina Gamage to appear in court on September 6, 2023. 
97 Views
Surge in child abuse complaints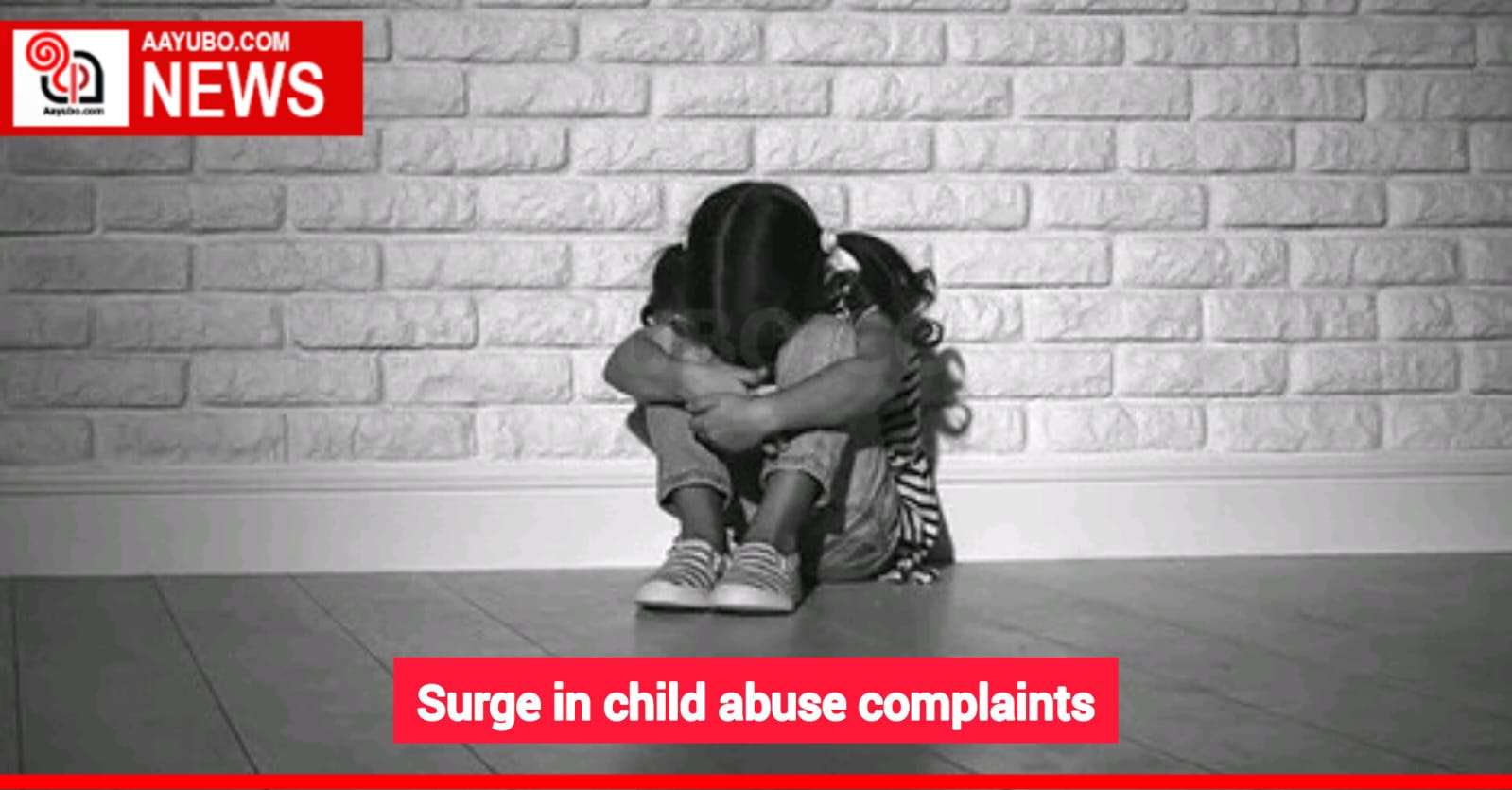 Among the reported 5,456 complaints, 1,296 were related to child cruelty, 163 to serious injuries, and 242 to serious sexual abuse. 
90 Views
Over 300,000 affected by arid weather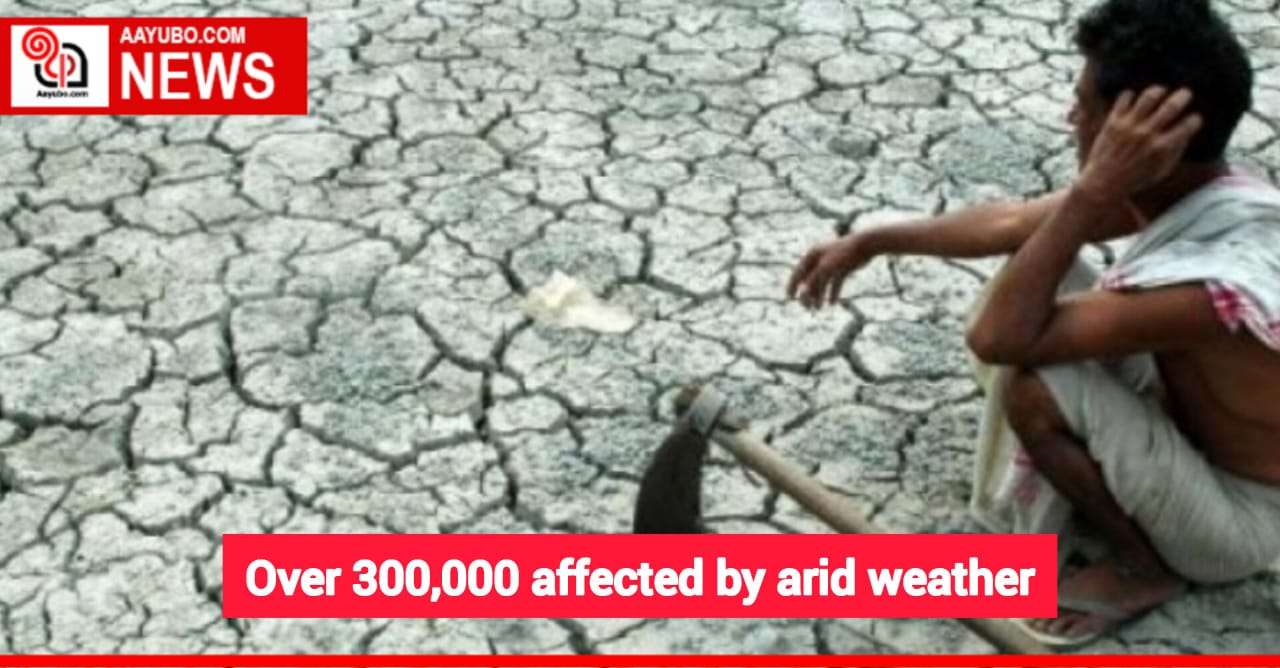 Other heavily affected districts include Ratnapura, Kurunegala, and Batticaloa, with 49,693, 33,549, and 29,508 people respectively being affected by the dry conditions.
88 Views