At least 17 U.S. missionaries and family members have been abducted in Haiti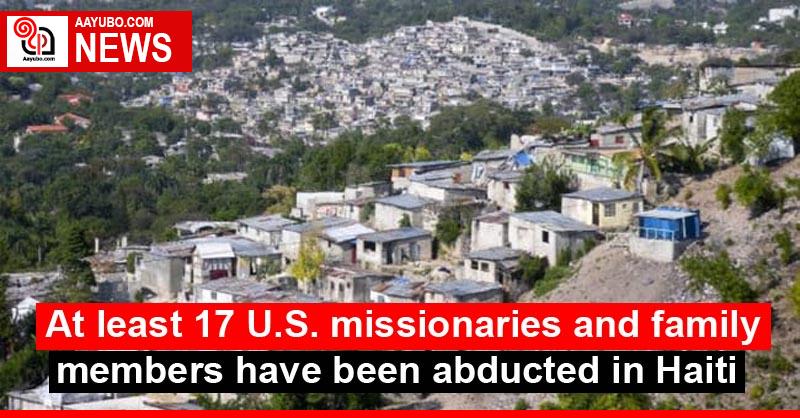 As many as 17 American Christian missionaries and their families, including children, were kidnapped on Saturday by gang members in Haiti's capital of Port-au-Prince, the New York Times reported, citing security officials there.
The kidnapping happened as the missionaries were leaving an orphanage in the crisis-engulfed Caribbean nation, the Times said.
They were abducted from a bus headed to the airport to drop off some members of the group before continuing to another destination in Haiti, the report added, citing local officials.
282 Views