Foreign reserves fall to $ 2.6 billion in September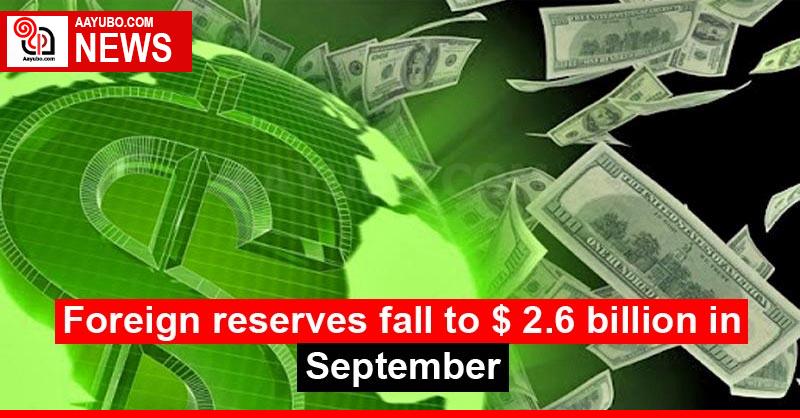 Sri Lanka's foreign exchange reserves lost about $ 1 billion in September after recovering part of their lost assets in August through a transaction with the International Monetary Fund (IMF) and the Bank of Bangladesh.

Therefore, as most of the foreign debt obligations have been retired by the government, only a small portion remains for this year.

Receiving nearly $ 800 million from the International Monetary Fund's special draw rights allocations and inflows from the Bank of Bangladesh as part of a money transfer helped the country regain some of its reserve assets it lost in August.
291 Views