Mahela Jayawardena will work for free with the Sri Lankan U-19 team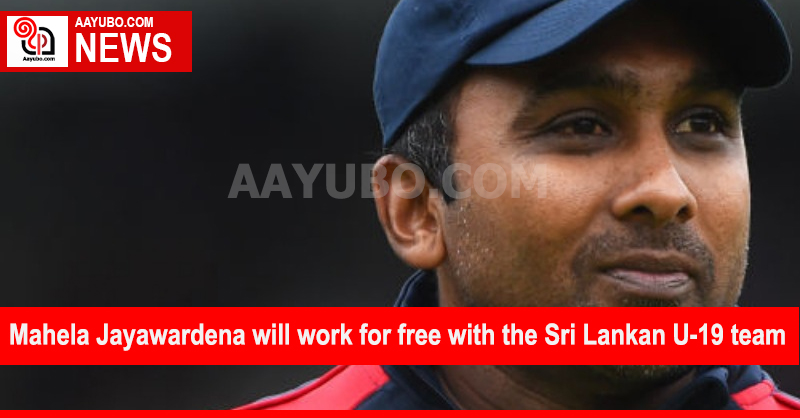 Mahela Jayawardene, the former Sri Lanka captain, will join the Sri Lanka under-19 cricket squad as a consultant in October 2021.
Jayawardene is expected to assist in the preparation of the team for the Under-19 Cricket World Cup, which will be hosted in the West Indies next year.
According to reports, Mahela Jayawardene has notified the technical committee that he will be working with the squad for free.
Newswire.lk
493 Views