Seven deaths after vaccine - AstraZeneca moves on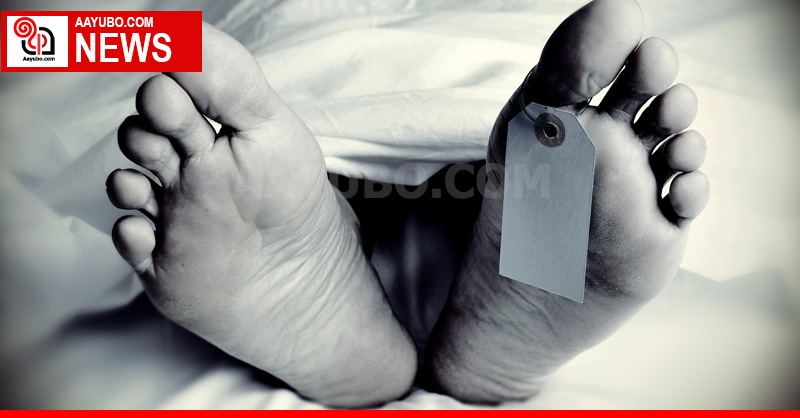 Seven people who were vaccinated have died from unusual blood clots after getting the Oxford-AstraZeneca vaccine in the UK.

However the exact reason for the blood clot-related deaths have not been established.

The possibilities are that it could be just a coincidence or a genuine side effect of the vaccine.

The Medicines and Healthcare Products Regulatory Agency still maintains that the benefits continue to outweigh any risk.

The World Health Organization and the European Medicines Agency have echoed this conclusion.Uptake in people getting the Oxford/AstraZeneca vaccine is not slowing in the UK, despite some European countries pausing their rollouts over concerns about links to rare blood clots.
40 Views