New Covid-19 patients reported in South Korea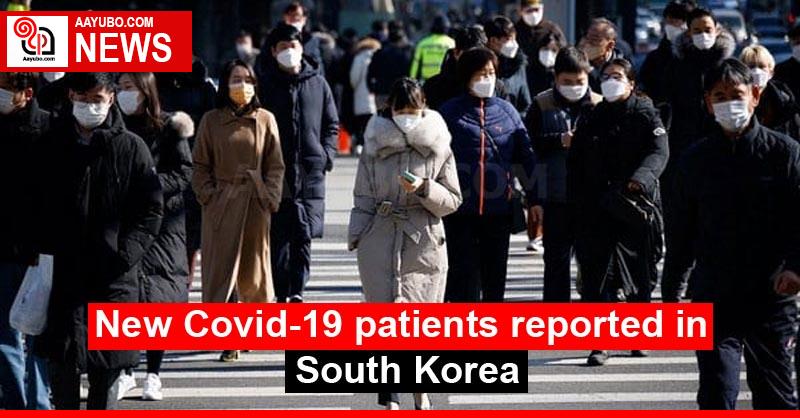 South Korea has reported a record high of 3,292 new Covid-19 cases, the Korea Disease Control and Prevention Agency (KDCA) said on Thursday (Nov 18), as the country moves into the first phase of its "living with Covid-19" with loosened restrictions.
A rise in cases was predicted by officials and experts as many social distancing restrictions were lifted earlier this month after the country surpassed its goal of vaccinating 70 per cent of its 52 million people.
The KDCA said it will consider issuing a circuit breaker on the relaxed distancing curbs if more than 75 per cent of ICU beds are used nationwide and other factors pose high risks.
258 Views