Two women arrested for shooting dead a man in Mulleriyawa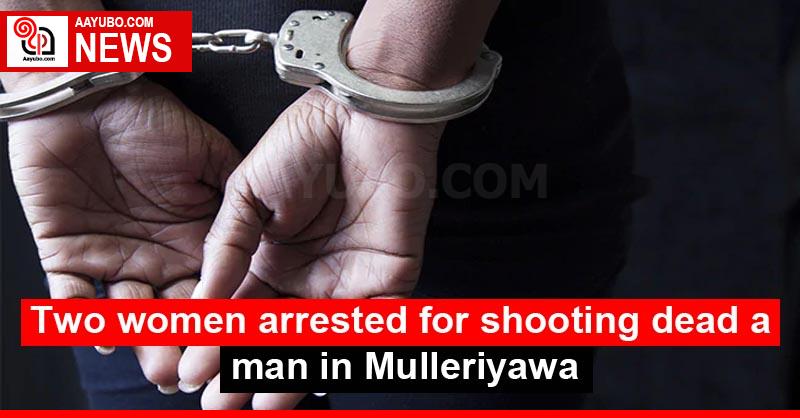 Two women have been arrested in connection with the recent shooting incident in which a man was murdered in the Mulleriyawa area.
Meanwhile, five other suspects were previously placed under arrest in connection with the said shooting incident.
The deceased was identified as a 42-year-old, the police said.
281 Views