AG requests that Yugadanavi petitions be heard before a full bench of judges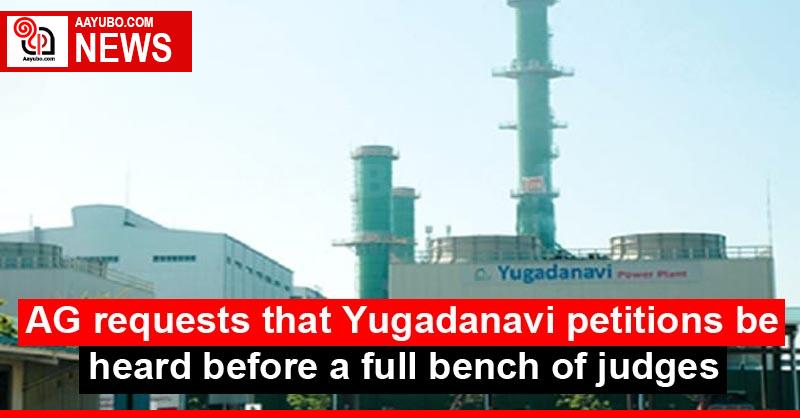 The Attorney General has requested the Supreme Court to hear the Fundamental Rights (FR) petitions filed challenging the Yugadanavi Power Plant deal before a full bench.
The petitioners have challenged the decision taken by the Cabinet of Ministers to transfer shares in West Coast Power Limited (WCP) - the owner of the 310 MW Yugadanavi Power Plant to the US-based New Fortress Energy.
The petitioners claimed that the government has not properly explained particulars of the deal even to the Cabinet of Ministers when.
264 Views