Mahinda Samarasinghe resigns as Member of Parliament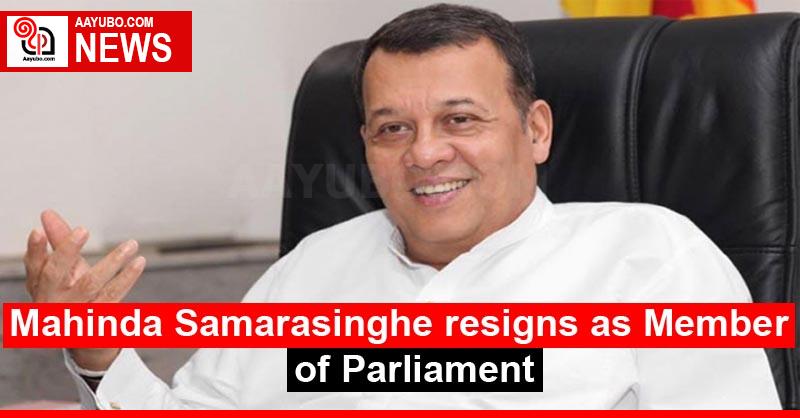 The former minister is expected to take up a new post as the Ambassador of Sri Lanka to the United States and Mexico.
On Tuesday, Mr. Samarasinghe told parliament that President Gotabaya Rajapaksa has asked him to take office as the new Sri Lankan envoy to the U.S. and Mexico and that he would be leaving for America on November 29.
Aryasinha, who served as the former Sri Lankan ambassador to the two Northern American nations.
216 Views