Doctors warn of possible increase in dengue patients in Sri Lanka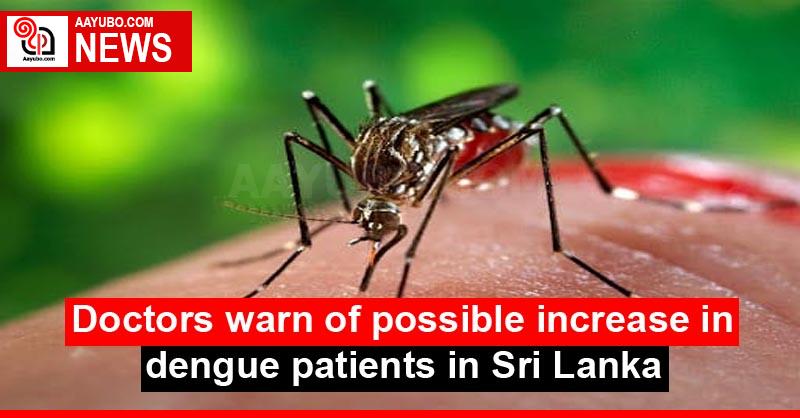 Health experts in Sri Lanka warned on Wednesday of a rapid rise in dengue fever cases in the wake of monsoon rains, which have caused flooding in several districts.
Sri Lanka's Health Ministry reported that 16,042 people have contracted the mosquito-borne viral disease this year, but ongoing monsoon rains and flooding — which provide perfect breeding sites for mosquitoes — have led to a surge in cases since the beginning of November.
"This is because there are hundreds of mosquito breeding points formed due to heavy rains," she said, adding that most of the infections were recorded in the Western Province and in Eastern Province's Batticaloa district, where population density is high.
Dengue fever was diagnostically confirmed in Sri Lanka in 1962 and has been known to be endemic since the beginning of this century. Dengue fever infects hundreds of millions of people globally each year and has grown in prevalence.
241 Views