GMOA calls for homemade coconut oil - How feasible?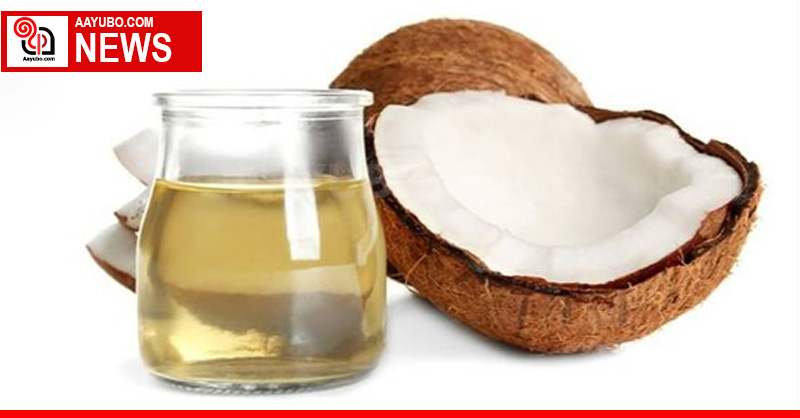 A new thought has been presented by the Government Medical Officers.
The GMOA is suggesting for people to extract coconut oil at home when they return home during the festive season.
However, a coconut is price at about 100 rupees a nut and you need at least 15 coconuts to have a bottle of coconut oil and the proposal may not be feasible for many.
Observers point out that a responsible trade union should be a little more serious when attempting to correct a systemic error. The issue of consuming imported coconut oil contaminated with cancer causing substances in a coconut producing country is failure of the system and needs to corrected by the authorities said a senior sociologist.
27 Views