Nagalagam Street pumping station for inspection by the President and WB representatives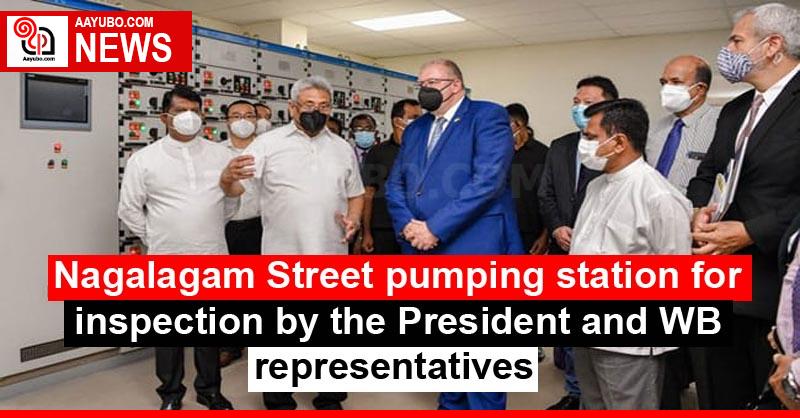 President Gotabaya Rajapaksa and the World Bank representatives had inspected the pumping station at Nagalagam Street in Colombo, today (05).
President Gotabaya Rajapaksa, when he was the Secretary to the Ministry of Defence & Urban Development, planned the Metro Colombo Urban Development Project in 2012, the President's media Division said.
It includes 55 sub- projects and the Nagalagam Street Pumping Station is one of its sub-projects.
The main objective of this sub-project is to control floods in the city of Colombo and to avoid the pollution caused by the depletion of water in the canals during the dry season.
Project Director Mrs. A.H. Thushari explaining the progress of the project to the President and the World Bank representatives said that within the next few months the project will be completed.
299 Views