STF arrests man for transporting over 1 kg of ICE drugs in Wattala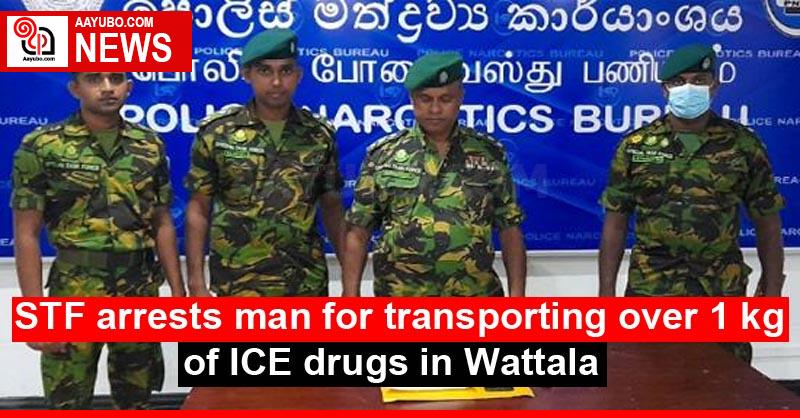 A 37 year old man has been arrested in the Wattala area for transporting more than 1 kilogram of methamphetamine known as ICE.

The suspect was arrested on a tip off received by the STF Gonahena camp.

The suspect, a resident of Mannar, has been handed over to the Narcotics Bureau for further investigations.
302 Views