Palm oil imports banned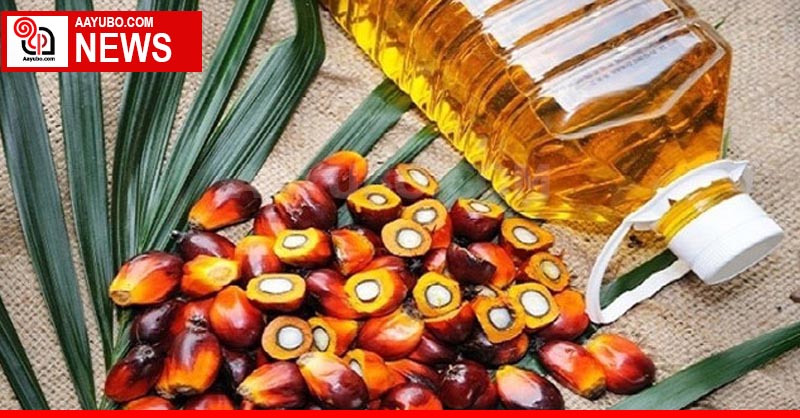 President Gotabaya Rajapaksa is determined to get rid of palm oil and all plantations of palm oil trees.
The President has instructed to uproot ten percent of palm oil trees and replace it with rubber. New cultivation of palm oil trees is also prohibited and the customs will not allow palm oil imports from the 5th of April.
The palm oil growers association claims that 'Contrary to popular belief, oil palm cultivation can be one of the most sustainable and economically viable industries when carried out in an ethical, socially, and environmentally responsible manner, with sound, sustainable and integrated agronomic practices

46 Views