PM initiates discussions on the establishment of a foreign alliance for financial assistance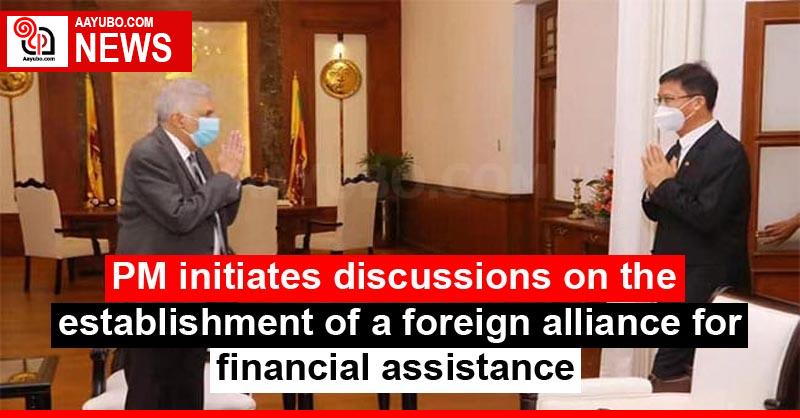 Addressing the staff, the Prime Minister stated that his sole purpose as Premier was to ensure the recovery of the country's economy, the PM's Media Unit said.

Discussions with the Indian High Commissioner focused on the measures being taken for economic recovery, while the High Commissioner promised to continue to assist Sri Lanka. The Japanese envoy also pledged their continued support towards the stabilisation of Sri Lanka's economy.

Both envoys discussed the measures being taken to gather support from other foreign nations to help the Sri Lanka's economy, the statement said. The Chinese Ambassador, when meeting Prime Minister Wickremesinghe, expressed his country's willingness to continue to support Sri Lanka while also pledging to review existing assistance provided to the country.

Discussions focused on the prevailing energy crisis in the country and the measures that can be taken to ease the burden on the public, the PM's media unit said.
227 Views