Request to the President to resign the Prime Minister at the Cabinet meeting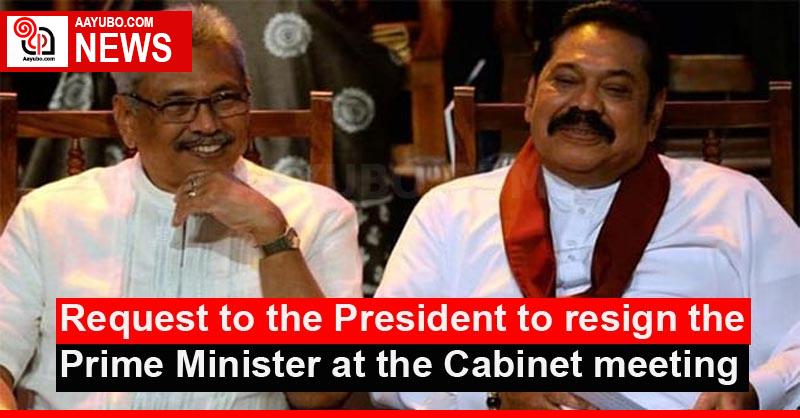 Sources say that President Gotabhaya Rajapaksa with the support of several cabinet ministers has requested Prime Minister Mahinda Rajapaksa to resign at a special cabinet meeting held yesterday.

It is reported that several cabinet ministers have supported the request made by the President.

However, it is reported that some cabinet ministers have not responded well to the request made by the Prime Minister to resign.
247 Views