New plans to be enforced to avoid overcrowding of buses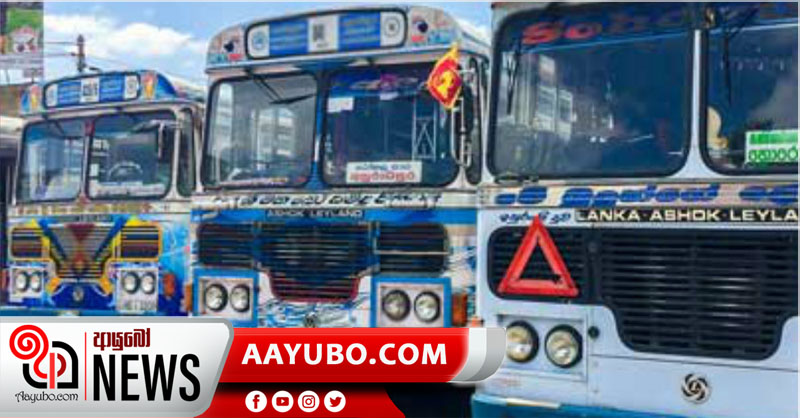 State Minister of Transport, Dilum Amunugama stated that plans have made to operate two buses at the beginning of each journey from tomorrow (December 7) onwards.
The minister stated that instructions have been given to the National Transport Commission (NTC) to operate two buses as per the the schedule, particulary during the peak hours.
The minister added that although the buses were allowed to transport passengers according to the number of seats available, there are complaints in relation to the over crowding of certain routes.
He said that such buses need to be arrested and legal action will be taken accrodingly, under quarantine laws.
Sources : 2020 Ada Derana
155 Views