First Covid related death reported from Prison cluster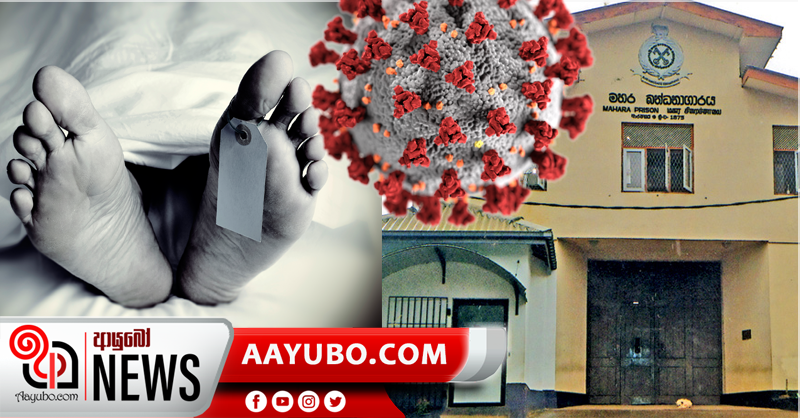 The first Covid-related death linked to the prison cluster was reported at the Welikada prison today.
An 82-year-old inmate from the Mahara prison had died upon admission to the Ragama hospital.
PCR tests conducted during Post-mortem examinations had revealed that the man had contracted the coronavirus.
The deceased is reportedly a cancer patient who had been under treatment at the Welikada prison hospital.
Source : 2020 News Wire
298 Views