Sri Lanka's next iconic PC game, NERO, will be released in September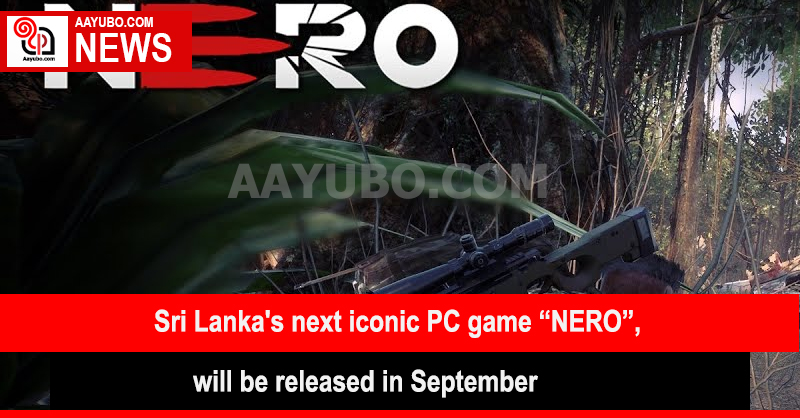 Arimac Digital, Sri Lanka's leading digital solutions provider, has announced the release of NERO, a fast-paced, stealth-action game created entirely by Sri Lankan talent at Arimac Games. The game will be released on September 26th, 2021, to cap off Arimac's Decennial Year.
NERO is a stealth action game set in the Asian forests for one player. With all of the instruments at your disposal, track down and eliminate your targets deep within enemy territory, as well as damage heavily fortified military locations. Upgrade your talents and take part in an enthralling shadow and fire adventure.
Newswire.lk
1283 Views