New Zealand reopens to foreign tourists from next April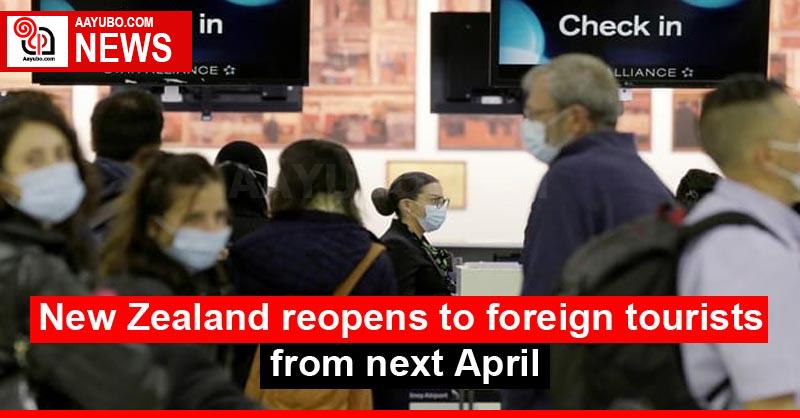 New Zealand will keep its borders closed to most international travellers for a further five months, the government said on Wednesday, outlining a cautious easing of border curbs that have been in place since COVID-19 hit in March 2020.
Fully vaccinated international travellers will be allowed to enter the country from April 30, 2022 onwards, with the re-opening staged over time, COVID-19 Response Minister Chris Hipkins told a news conference.
Travellers will no longer be required to stay at state quarantine facilities, he said, but other measures will be put in place including a negative pre-departure test, proof of being fully vaccinated, and a COVID-19 test on arrival.
223 Views