Meteorology Department issues a 'Red alert' warning against heavy rain strong winds and rough seas.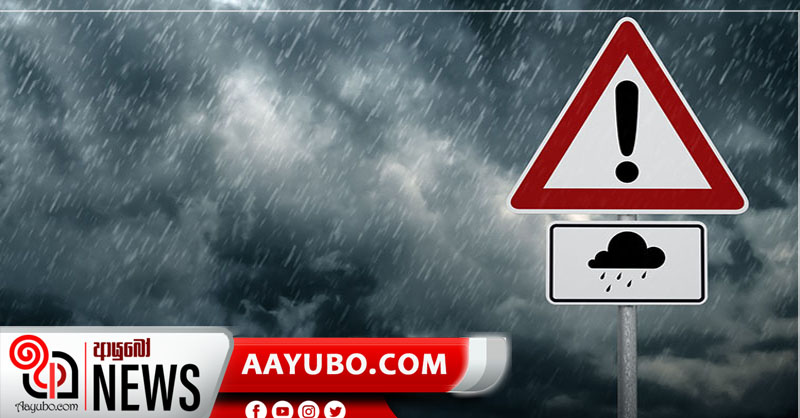 The Department of Meteorology has issued a 'Red' alert warning against heavy rain, strong winds, and rough seas.
The warning has been issued at 3.30 pm today (November 22) by the Natural Hazards Early Warning Centre of the Meteorology Department.
The Department says that the low-pressure area over the Bay of Bengal southeast to Sri Lanka (05N-11N,80.5E-88E) is expected to intensify further into a depression during the next 24 hours and intensify further into a cyclonic storm during subsequent 24 hours. It is likely to move northwestwards towards the Northeast coast of Sri Lanka on the 24th of November.
Source : 2020 Ada Derana
199 Views