Litro guarantees no changes in LP gas composition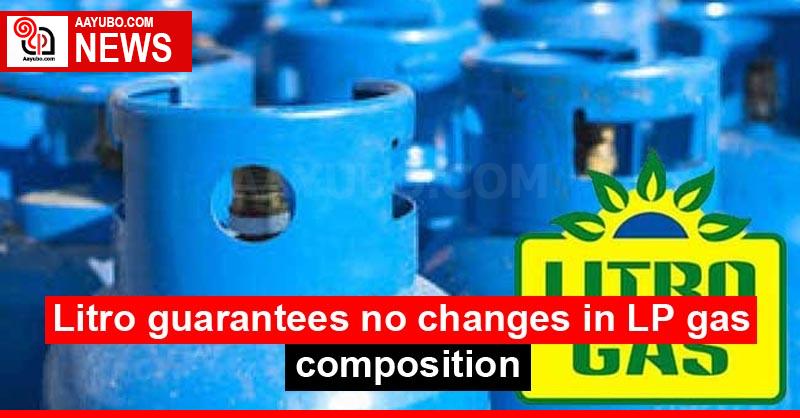 Litro Gas Lanka Limited, denying the allegations that the company has released substandard gas cylinders to the market, assured the public that no changes were made to its LP gas composition.
Our inspections revealed that these incidents occurred due to gas leakages as a result of an issue with the gas hose or the cooker.
"There are false claims that LP gas cylinders can explode, they clarified, adding that the cylinders can bear up to six times the pressure than their stored contents. The cylinder will not explode if there is a change in pressure."
Following inspections by the Government Analyst, the root cause of the explosions was revealed to be gas leaks. He alleged that the incidents were a result of the change in the propane to butane ratio of domestic cylinders.
210 Views