Indian High Court responds to reports on 'Water Cannon Vehicle'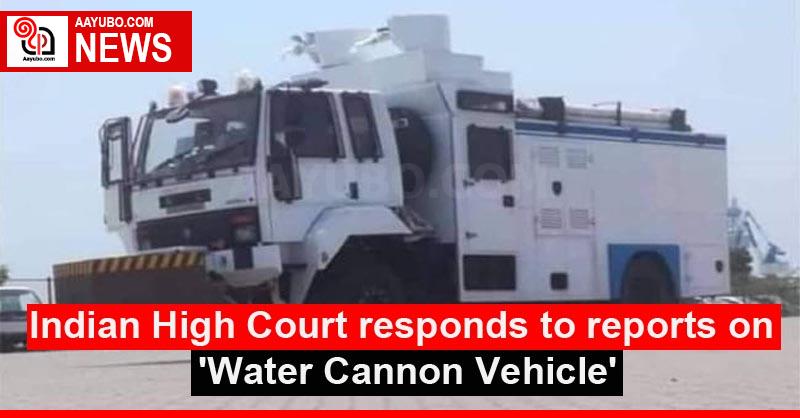 The Indian High Commission in Colombo says that reports that Sri Lanka imported a water cannon under an Indian loan route are false.

"We have seen reports that the Sri Lankan government has imported a water cannon under an extended loan scheme by the Indian government. These reports are really wrong, "the Indian High Commission said in a Twitter message.

In the current context, the Government of Sri Lanka has provided US $ 1 billion to provide food, medicine and other essential items to the people of Sri Lanka. The High Commission further stated that it expects to provide a loan of Rs. 1 billion.
260 Views