CPC limits the release of fuel for vehicles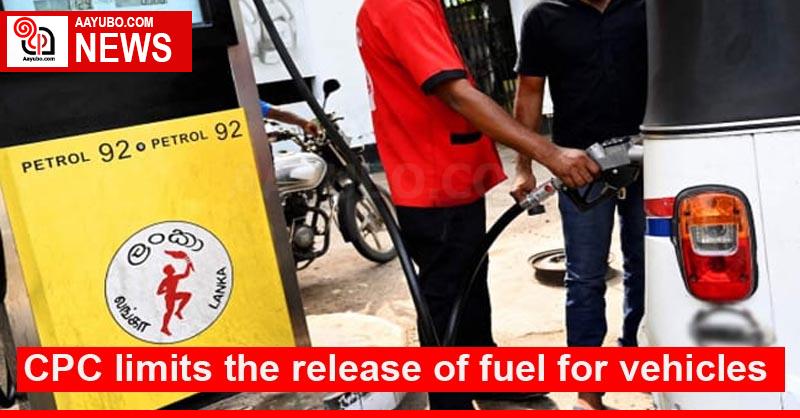 The Ceylon Petroleum Corporation (CPC) says that the distribution of fuel to vehicles at petrol stations has been restricted with effect from yesterday.

Accordingly, a one-time allowance of Rs. 2,000 is allowed for pumping at petrol stations. The limit for three wheelers is Rs. 3000 worth of fuel.

Meanwhile, the maximum amount of fuel allowed to be issued for cars, vans and SUVs is Rs. 8,000.

However, the CPC chairman said the restrictions would not apply to buses, lorries and other vehicles used for commercial purposes.
276 Views