Air France launches direct flights between Colombo and Paris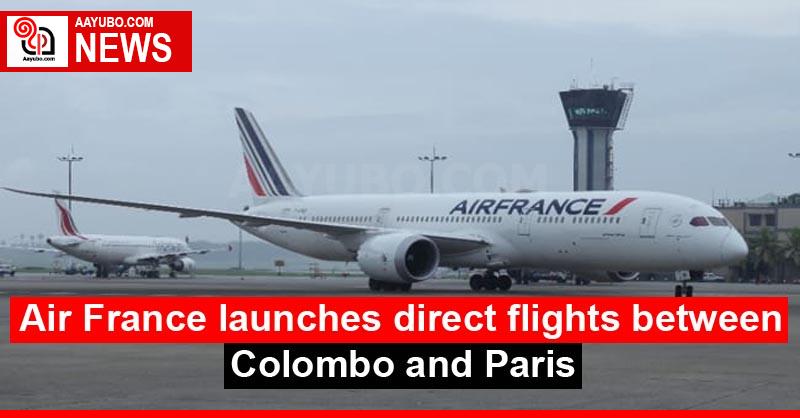 Customers will be able to travel to Paris and connect to the Air France global network with close to 200 destinations via the convenient hub of Paris, Charles de Gaulle.
Minister of Tourism Prasanna Ranatunga commented: "The government of Sri Lanka is pleased with the decision taken by Air France to operate direct flights to Sri Lanka after a lapse in services for more than 30 years.
As a government we would like to pledge all possible support to Air France in carrying out its operations in Sri Lanka.
286 Views