Deadly attack at Aden airport in Yeman as new government arrives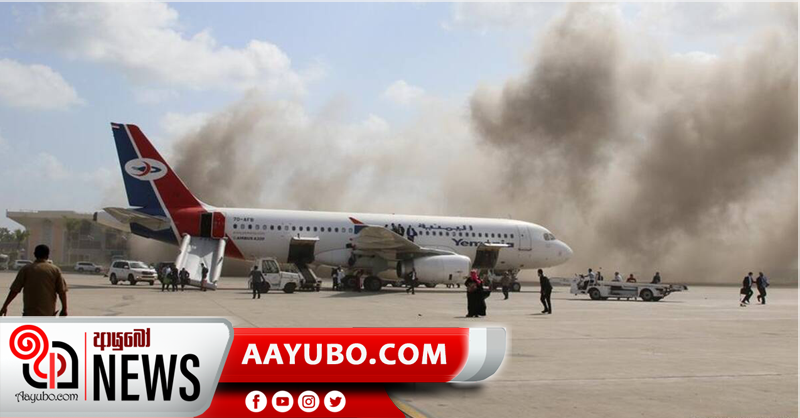 At least 22 people have been killed and over 50 individuals have been wounded in an attack at the airport in the southern Yemeni city of Aden, shortly after a plane carrying the newly formed cabine landed there.
There was at least one explosion shortly after a plane carrying the war-torn country's newly formed government arrived from neighbouring Saudi Arabia.
Aid workers and officials were among the casualties. But the prime minister said he and his cabinet were "fine".
The information minister accused Houthi rebels of a "cowardly terrorist act".
Source : 2020 BBC
254 Views