All you can use internet soon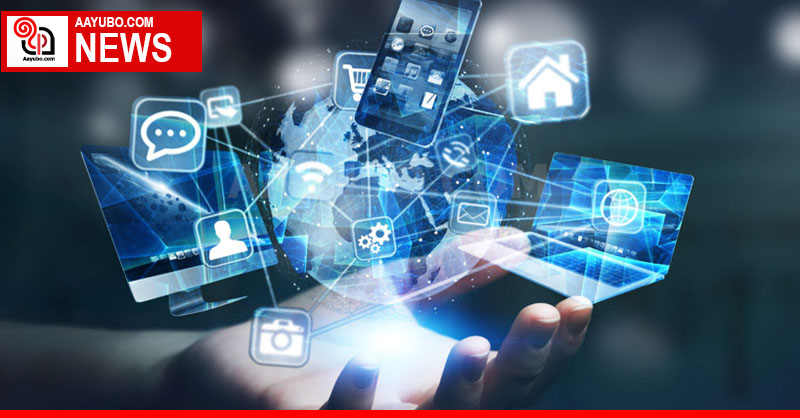 Internet users may be in for a surprise by the Sinhala- Tamil New Year. The Telecommunications Regulatory Commission (TRC) of Sri Lanka has instructed all service providers to respond with Unlimited Internet Packages and some providers say that they are going to come up with innovative 'all you can use "packages.
The TRC said they are currently assessing packages submitted by complying operators.
It is expected that the introduction of reasonably priced Unlimited Internet Packages will boost internet use and boost several areas such as business, music and online learning etc.
The Telecommunications Regulatory Commission said consumers can expect to have the first round of unlimited plans by April.

82 Views