Price awards of the test championship announced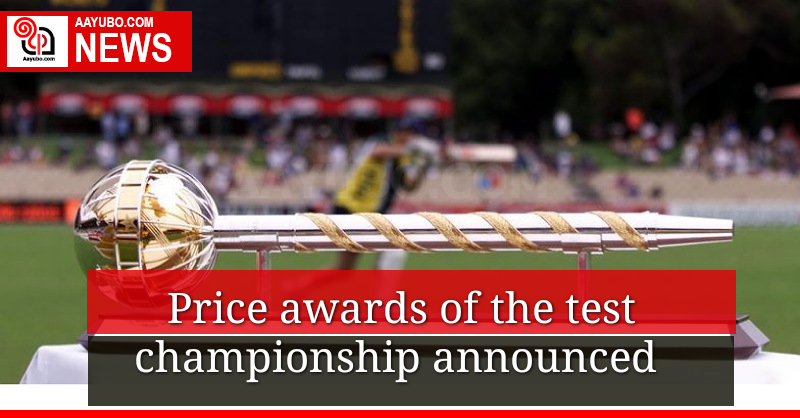 The final matches of the World Test Championship will be held from 18th to 22bd of June.This is the first time ICC organized such a series. The price awards which will be bestowed to the winners of the series are aready announced.
Accordingly the champions will receive USD 1.6 millions while 1st runner ups receive USD 800 000. Tha Australian team who has already become the 2nd runner ups will receive USD450 000 while the England who became 4th place receiving USD 350 000.
Pakistan team will receive USD 200000 for becoming 5th and all the other teams: West Indies, South Africa, Bangladesh and the Sri Lanka are supposed to receive USD 100000 for their participation.
Tagcricket.com
269 Views