India in a trouble to host World T20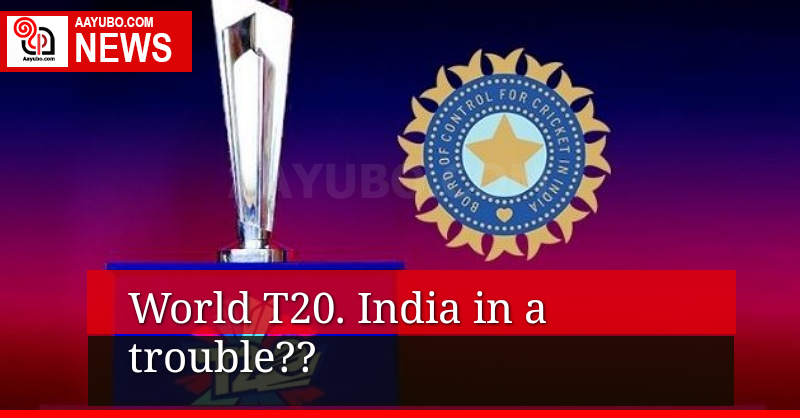 India made few discussions with ICC in related to the host of World T20 planned to be held this year in India. I dian cricket board stated that they requested another month from ICC to take their final decision on the matter. Also they have officially discussed with Sri Lanka Cricket to find possibility to host the World Cup here in Sri Lanka.
India is in extreme critical condition due to covid 19 pandemic and it is considered a big risk to host such sports event in the country.
Source:hit wicket. Lk
423 Views