The AJP says the chemical fertilizer issue is the result of a conspiracy by Ven. Rathana Thera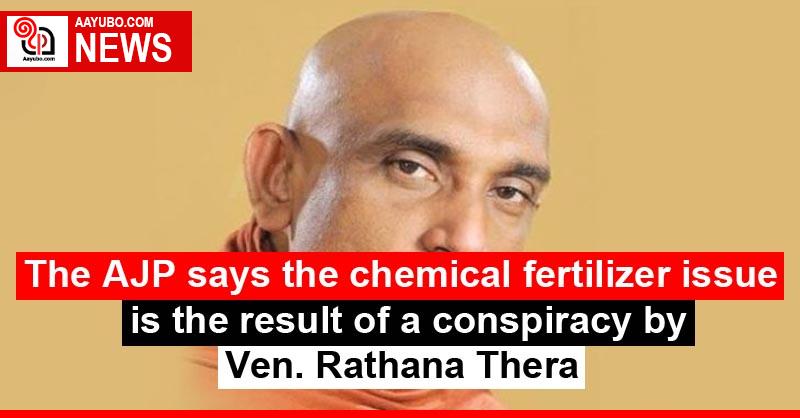 Our People's Party (AJP) National Organizer Dr. Susantha Kodithuwakku said that the government's hasty decision to stop the import of chemical and organic fertilizers was the result of a conspiracy by Parliamentarian Rathana Thera.
Addressing the media today he said that the Central Committee of our Janabala Party has expelled the Ven.
He said Ven. Rathana Thera's political agenda was to destabilize the country's politics by overthrowing the government at some point.
244 Views