Sri Lanka to receive 6 batches of rice from China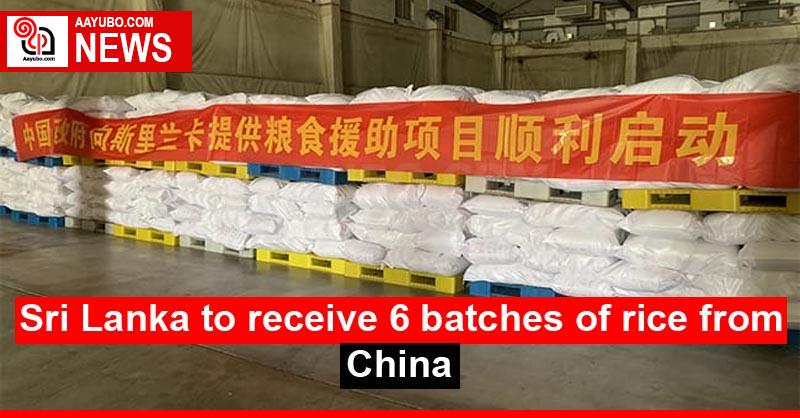 The Chinese Embassy in Colombo announced yesterday that six batches of rice will arrive in Sri Lanka under a RMB 500 million grant from China.

Meanwhile, the first and second teams are scheduled to arrive at the Port of Colombo on June 25 and 30.

The Chinese Embassy said 10,000 metric tons of rice would be provided to needy children under the "School Food Program" throughout Sri Lanka.
296 Views