Sajith seeks China's help in managing Sri Lanka's debt crisis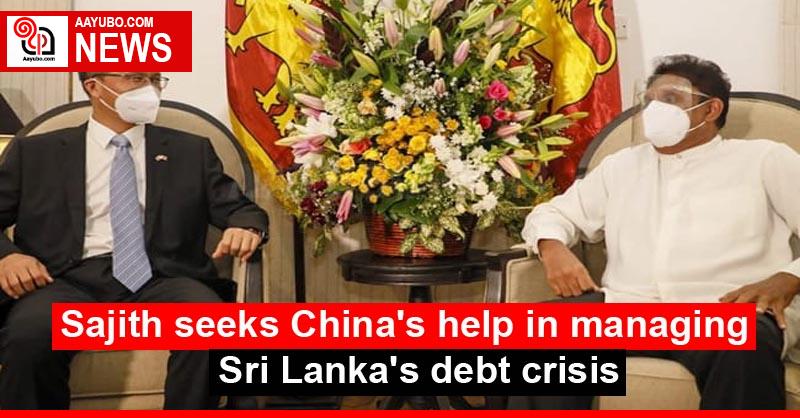 A special meeting between Chinese Ambassador to Sri Lanka Ki Shenhong and Leader of the Opposition Sajith Premadasa was held at the Opposition Leader's Office in Colombo on Friday.
Mr. Premadasa called on Sri Lanka to provide the necessary assistance to manage the current debt crisis for the country's progress and prosperity.
The Chinese Ambassador, meanwhile, recalled the long-standing relationship between the two countries and stressed its importance.
223 Views