Rice prices rise further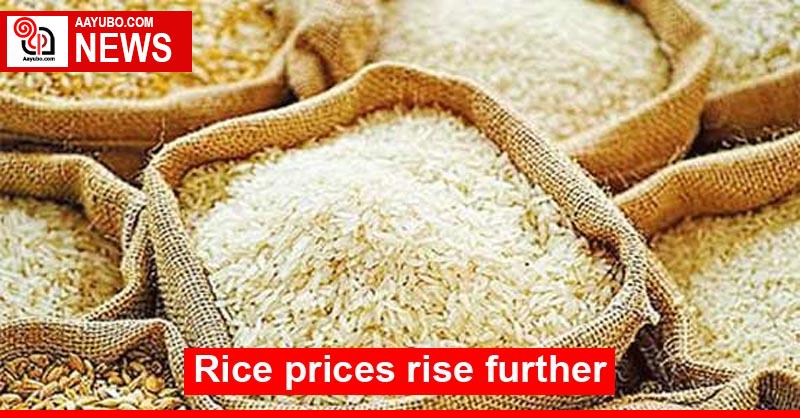 Less than a month after large-scale rice mill owners announced prices, rice prices have risen again.
Accordingly our prices were increased by 15 rupees, Samba by 10 rupees and Kiri Samba by 30 rupees.
Accordingly, a kilogram of Nadu rice can be bought for Rs. 115, a kilogram of Samba rice for Rs. 140 and a kilogram of Kiri Samba rice for Rs. 165, traders said on September 28.
221 Views