Ranil Wickremesinghe assumes duties as the Prime Minister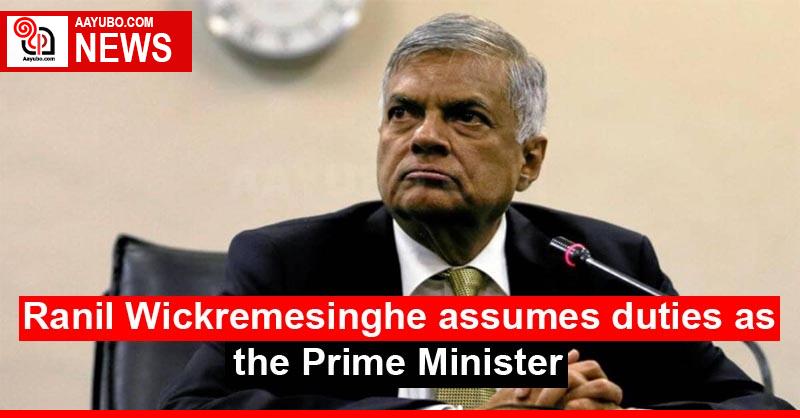 The new Prime Minister Ranil Wickremesinghe has officially assumed duties at the Prime Minister's Office.

Wickremesinghe was sworn in as Sri Lanka's 26th prime minister on Thursday to stabilize the country's debt-ridden economy and end political turmoil.

Prime Minister Wickremesinghe said his focus was limited to tackling the economic crisis.
230 Views