Minister of Energy says that $ 34 million has been paid for the oil products of the furnace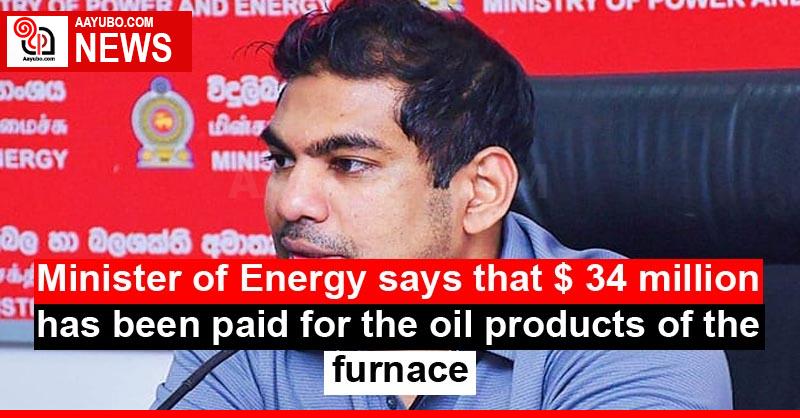 Sri Lanka's Minister of Power and Energy Kanchana Wijesekera says that a sum of US $ 34 million was paid yesterday for the shipment of HFO or heavy fuel oil.

He said the goods were due to be unloaded today and would be used for power generation and industry.

In a Twitter message, the Minister further stated that he intends to maintain the current two and a half hour power cut until the Norochcholai power plant is reconnected to the power grid.
29 Views