Mahinda Samarasinghe decides to resign from Parliament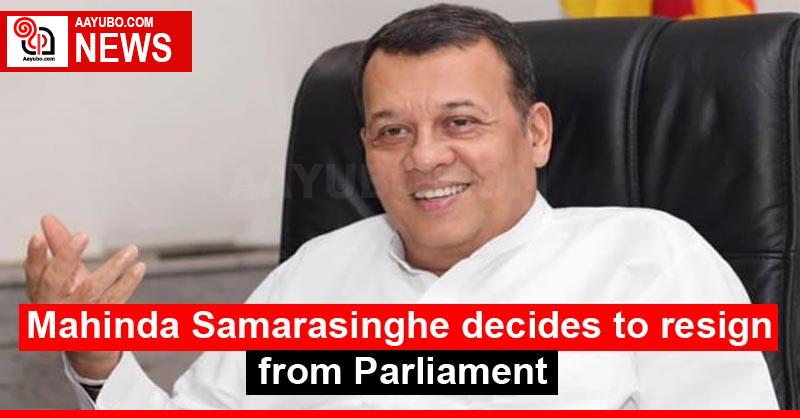 Reportedly, MP Samarasinghe is expected to take up a new post as the Ambassador of Sri Lanka to the United States and Mexico.
Aryasinha from public service, who served as the former Sri Lankan ambassador to the two Northern American nations.
Upon joining the Sri Lanka Foreign Service, MP Samarasinghe served as the First Secretary to the Sri Lanka High Commission in Australia and as Counselor for the Sri Lankan Permanent Mission to the United Nations in Geneva in the 1980s.
210 Views