India assures full support to Sri Lanka as a close friend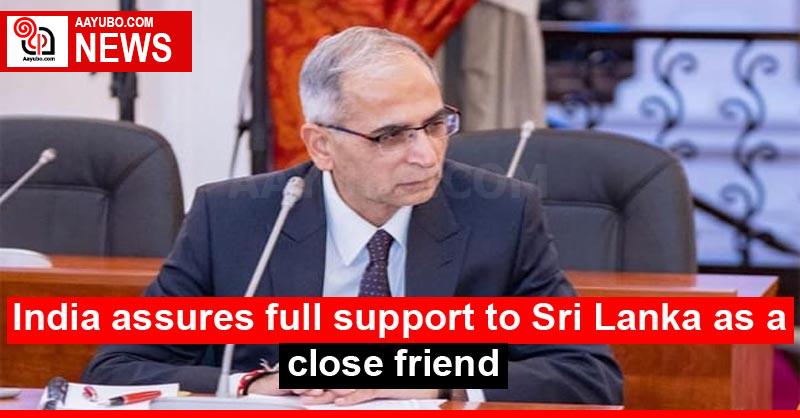 The Government of India, as a close friend of Sri Lanka, will extend its fullest support to the island nation in overcoming the current difficult situation, Indian Foreign Secretary Vinay Kwatra told President Gotabaya Rajapaksa today (June 23).

The Indian delegation arrived on the island to consider further financial assistance to Sri Lanka.

The Indian delegation noted that the Government of India and the political authorities are committed to providing continued support to Sri Lanka.
22 Views