'Golden Gate Kalyani' will be opened tomorrow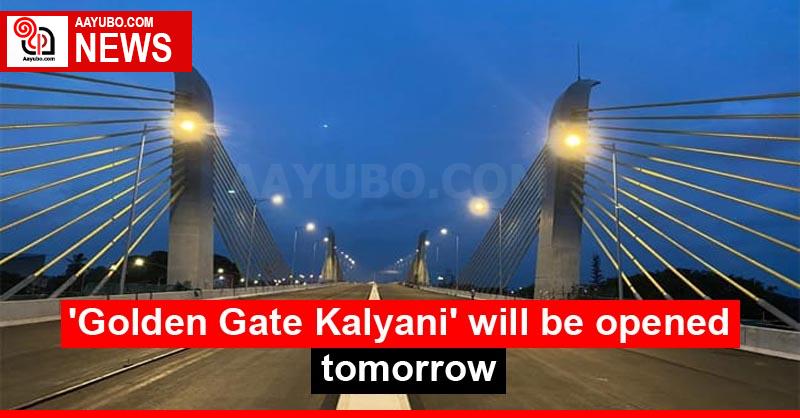 New state-of-the-art Kelani Bridge named "Golden Gate Kalyani" in Peliyagoda will be declared open tomorrow (November 24).
Subsequently, the Highways Ministry and the Road Development Authority (RDA) launched the project to construct a new suspension bridge with six lanes adjacent to the existing one.
Rs. 31,539 million was spent under the first phase for the construction of steel bridge section.
Meanwhile, the extradosed bridge section was constructed under the second phase with a sum of Rs. 9,896 million.
253 Views