Five luxury cars seized illegally at Orugodawatta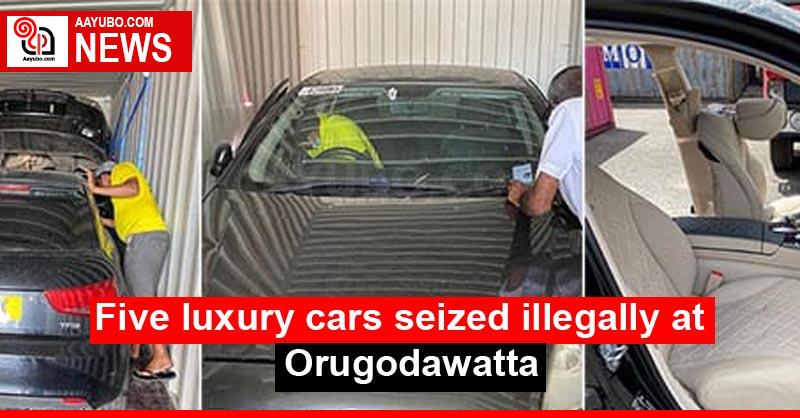 Sri Lanka Customs says that five luxury cars imported from the United Kingdom as spare parts for vehicles have been seized from a warehouse in Orugodawatta.

A spokesman said that the identification was made today by the officers of the Personal Luggage Inspection Unit of the Sri Lanka Customs Revenue Task Force (RTF).

Among the vehicles seized were a Mercedes-Maybach, an Audi A1 and a Fiat.
30 Views