Dozens of Sri Lanka bondholders join for debt-restructure talks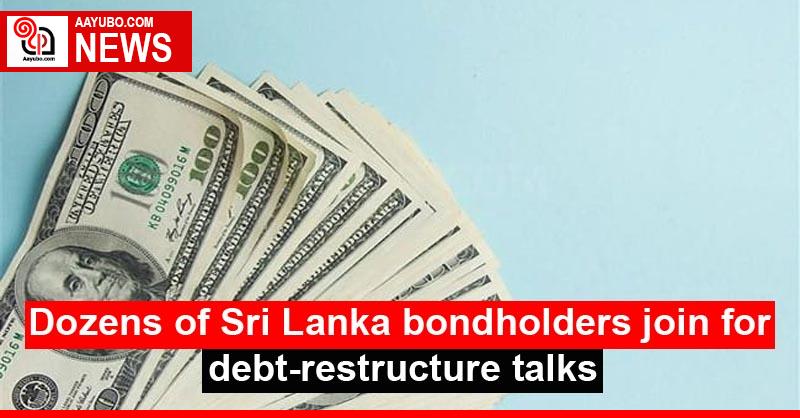 More than 30 asset managers holding Sri Lanka's international bonds announced on Tuesday the formal launch of a creditor group to start debt restructuring talks with the island nation, according to a statement from legal adviser White & Case LLC.

"The Group is broadly representative of Sri Lanka's bondholder base, both by type of institution and by geography, and holds Bonds across each outstanding series," the statement added, though it did not specify the percentage of bonds it holds on the outstanding $12.6 billion overseas sovereign debt.

Late Tuesday, a privately held bondholder sued Sri Lanka in the U.S. District Court in Manhattan over the country's alleged default on a $1 billion sovereign bond maturing next month.

Hamilton Reserve Bank Ltd demanded immediate payment of $257.5 million of principal plus interest, saying Sri Lanka had stopped servicing its sovereign debt and missed payments on two other bonds, causing a cross-default.
23 Views