CPC initiates random tests on fuel quality at filling stations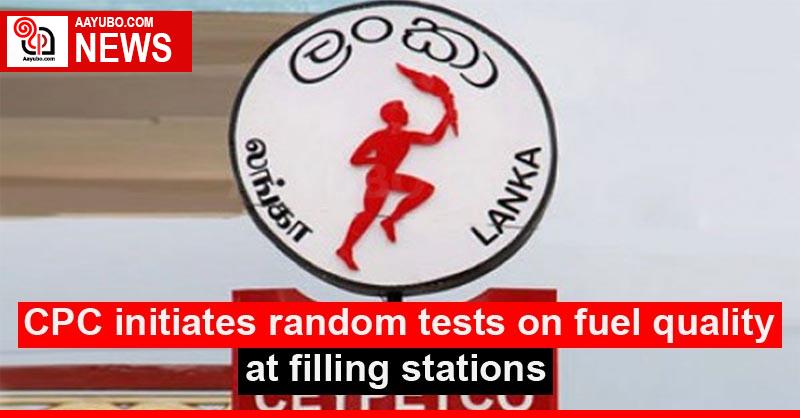 The Ceylon Petroleum Corporation (CPC) has commenced a random inspection of fuel quality at all filling stations islandwide, Power and Energy Minister Kanchana Wijesekera said.

He says he has received complaints about fuel quality and filling stations mixing petroleum products into liquids, including water and kerosene.

In a Twitter message, the minister said that the licenses of petrol stations that were found to have violated the guidelines would be revoked immediately.
244 Views