A warship belonging to the British Royal Navy arrives at the Port of Colombo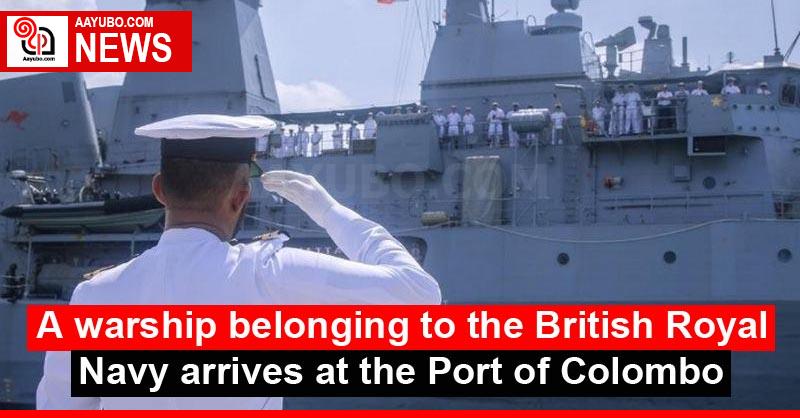 The British Royal Navy's Kent warship has now arrived in the Port of Colombo.
The 133 meter long and 16 meter wide 163 meter long ship belonging to the British Navy's Southeast Asian Arrivals arrived in Sri Lanka from the port of Chittagong in Bangladesh.
The Kent warship is armed with aircraft and anti-ship missiles as well as submarine-launched torpedoes.
240 Views