Interpol issues warning : Organized crime groups threaten Covid-19 vaccine campaigns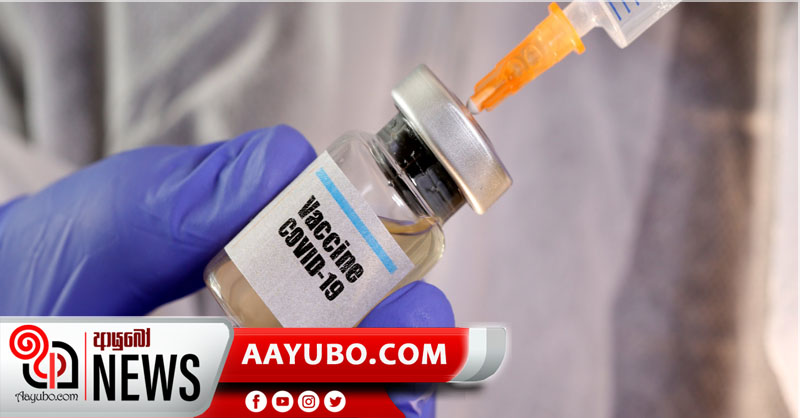 Interpol warned the authorities across the world of the threat hailing from the organised crime groups during the future Covid-19 vaccination campaigns, including the theft of supplies and fake vaccines, on November 3.
Juergen Stock, head of the global policing agency based in Lyon, France stated "As governments are preparing to roll out vaccines, criminal organisations are planning to infiltrate or disrupt supply chains,".
He also added that the criminal networks may target the unsuspecting members of the public through fake websites and false cures, that may threaten their health and lives.
Source: AFP

308 Views