Ethiopia's Tigray crisis : Army claims advance on several towns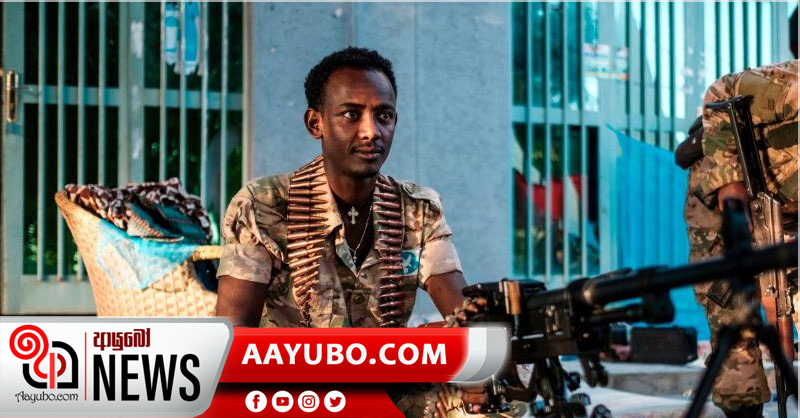 Ethiopia's military claims it has seized control of several towns in the northern region of Tigray.
The army has been locked in conflict with the Tigray People's Liberation Front (TPLF) for weeks.
Lieutenant-General Hassan Ibrahim said the army had captured Wikro, north of the Tigrayan capital Mekelle, along with several other towns.
Also on Saturday, the TPLF leader told Reuters in a text message that Mekelle was under "heavy bombardment".
Debretsion Gebremichael said that government forces had started an operation to capture the regional capital.
The government has not commented on the latest development, but it said on Friday it was beginning the "final phase" of an offensive in the region.
Hundreds of people have reportedly been killed and thousands have been forced from their homes as Ethiopian forces have seized towns.
Details of the fighting are hard to confirm because all phone, mobile and internet communications with the Tigray region have been cut.
Source : 2020 BBC
304 Views