Coronavirus : Deaths in UK 'a fifth higher than normal levels'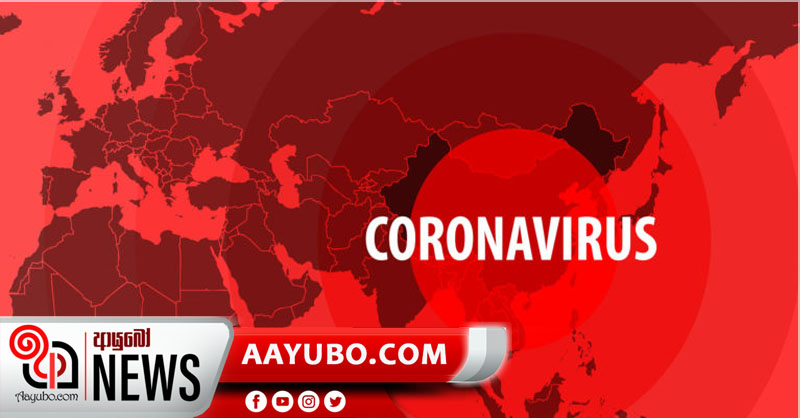 The total number of deaths occurring in the UK is nearly a fifth above normal levels, latest figures show.
Data from national statisticians show there were almost 14,000 deaths in the week ending 13 November.
Some 2,838 of the deaths involved Covid - 600 more than the preceding week, according to the analysis of death certificates.
The North West and Yorkshire have seen the most excess deaths.
The number of deaths in both regions were more than a third above expected levels.
By comparison, the number of deaths in the South East was just 2% above the five-year average.
Source : News Wire
332 Views