7 coronavirus cases identified from Peliyagoda Manning Market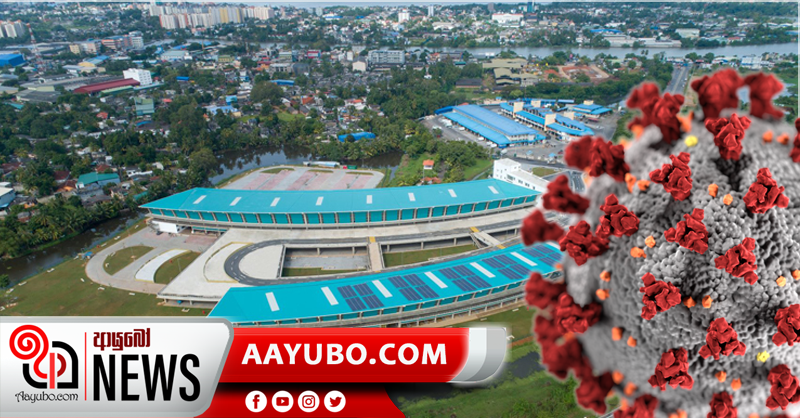 Seven individuals at the new Manning Market Complex in Peliyagoda have been tested positive for coronavirus in the random PCR tests that were carried out on December 30.
The said individuals will be directed to medical care within the day, the Public Health Inspector (PHI) of Peliyagoda Urban Council area, D.H.G. Chinthaka stated.
The PCR tests were carried out on 112 shop owners, employees and customers at the marketplace on December 30.
Source : 2020 Ada Derana
428 Views