Mac Style Cheese Brick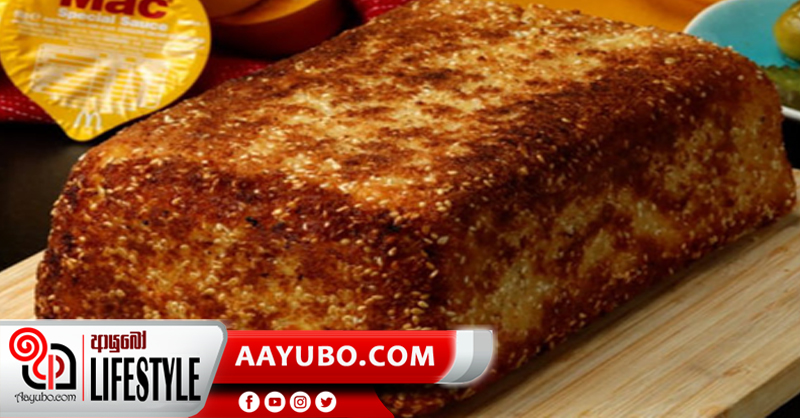 Do you Like Going to Macdonalds to have a burger ? What if i say you can make all dishes of Macdonalds at home? You'll ask me if i'm crazy or joking right? Well no today i'm going to tell you how to make a top Mac dish at home.

INGREDIENTS
2 Teaspoons of oil 300g beef minced ( you can use bonless chicken minced if you prefer) 2 cloves garlic, minced ½ onion, finely chopped 125g chopped pickles ½ Teaspoon salt ¼ Teaspoon pepper 40g butter 40g flour 500ml milk 150ml tomato or chilli sauce (plus more for serving) 350g cooked macaroni 200g grated yellow cheddar cheese 100g grated mozzarella cheese or Sliced American cheese 6 eggs whisked 2 cups seasoned flour 4 cups breadcrumbs Oil for frying How to make, Heat the oil in a pan really well over medium heat. Add beef or chicken and cook thoroughly, breaking apart with using a spoon. Add the garlic and cook until the aroma comes out. Season with salt and pepper once the beef or chicken is browned and cooked through. Stir through the chopped onions and pickles, and set aside. Line a loaf tin with cling film set aside. Heat a pan over medium heat and melt the butter. Add the flour and cook for like 1 minute. Gradually pour in the milk whisking constantly using a whisk or a beater. Stir through the sauce and cheese and cooked macaroni. Pour half of the macaroni mixture into the loaf tin. Make a small hole in the centre and fill with some of the beef or chicken mix in the centre and layer it with sliced cheese. Top with more beef or chicken mixture followed by remaining macaroni and cheese. Cover with cling and set in the freezer for 3 hours to set.Once just frozen and set. Cover in flour followed by eggs and bread crumbs. Heat 2-3 inches of oil in a shallow pan to 170ºC. Transfer the brick from the tray to the oil carefully and fry until golden brown. Then transfer to a sheet tray and bake for 20 minutes at 180ºC. Slice and serve with extra sauce of your favour.
by Kaushalya De Silva
Photo Source: Internet
549 Views