SpaceX rocket launch center in Indonesia by Tesla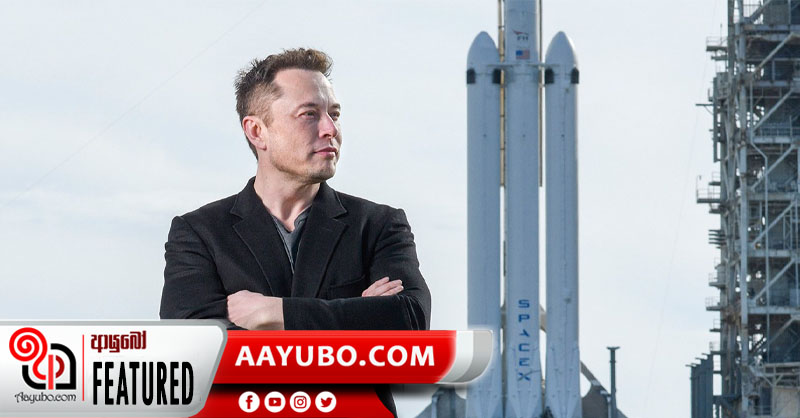 Indonesia is set to launch a rocket to build Elon Musk's SpaceX business. Indonesia, a Southeast Asian country, is already in talks with Elon Musk's Tesla regarding an electric battery partnership. According to the Indonesian Ministry of Maritime and Investment Coordination, President Joko Widodo is in talks with Elon Musk. Tesla's billionaire businessman will send a team to Indonesia in January to look for investment avenues.
One issue to be discussed is the construction of a power plant in central Java, Indonesia. With huge deposits of copper, nickel and tin, Indonesias aim is to become the world's largest maker of electric car batteries. " Nickel is the biggest challenge for high volume long lasting batteries! Australia and Canada do this very well. Nickel production in the United States has plummeted. Indonesia is great! "Elon Musk said in a Twitter message earlier this year. In addition to an investment partnership with Tesla, President Joko Widodo has called on Elon Musk to explore the possibility of setting up a space launch center in Indonesia.

"President Joko Widodo invites Elon Musk to consider Indonesia as part of the launch of SpaceX," the ministry said furthermore. Indonesia's National Aerospace and Space Administration (LAPAN) plans to build its first space port. It planned to be built in Biak, Papua. This large-scale space project requires international investors and intends to use SpaceX as one of its partners. Tesla is already operating in the region through its massive plant in Shanghai. The Chinese factory currently produces about 250,000 cars a year. Elon Musk said it would begin exporting Model 3 cars built at the Shanghai plant to Europe. The US entrepreneur unveiled the latest prototype of his 'Starship' spacecraft from Texas last week. Elon Musk is pleased with how successful the tests have been, even though the 50 meter high Codenamed SN8 crashed during landing.
by Kaushalya De Silva
Photo source : Internet
689 Views